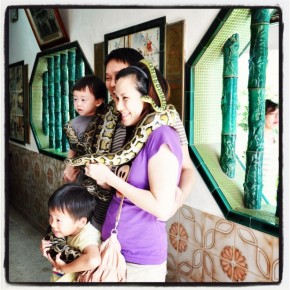 For this week's photos I thought I might share with you shots I've taken on my recent trip to Penang, Malaysia. These photos were taken at Penang's infamous Snake Temple. Yes, a temple that is dedicated to the reptile.
How does Kuala Lumpur's skyline looks like from above? All I can say is that the view is absolutely amazing!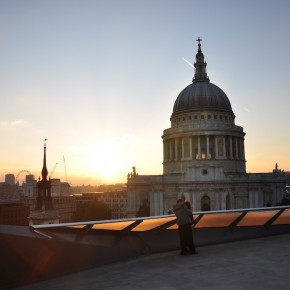 Imagine how amazed I was when I've discovered these views from a London rooftop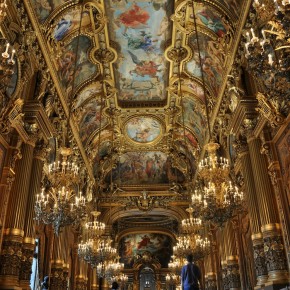 This trip to the Opera summarises up the different Paris I used to know. One which is rich in history and in this case cash too.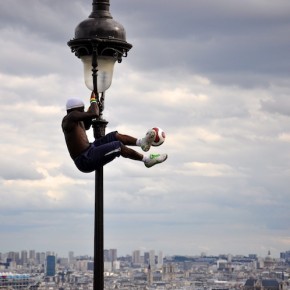 Meet Iya Traore probably the most gifted freestyle soccer player in the world today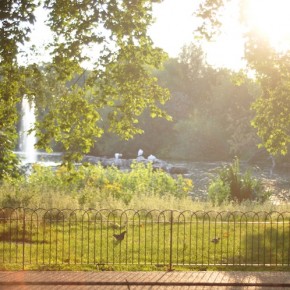 I was cycling across St James's Park when I came across this magnificent view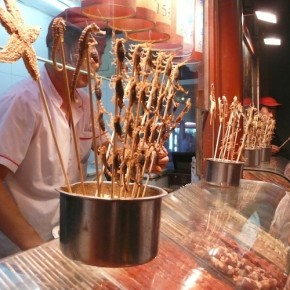 Is this a real local delicacy or is it just for a show?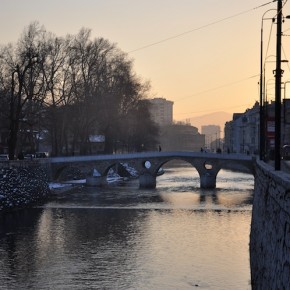 the event that changed the world for ever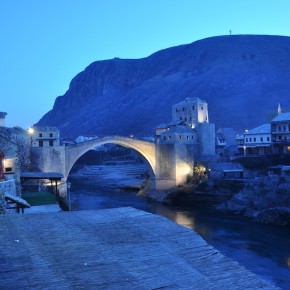 This is my favourite photo of twilight so far. Thankfully, I've captured this at my favourite town - Mostar in Bosnia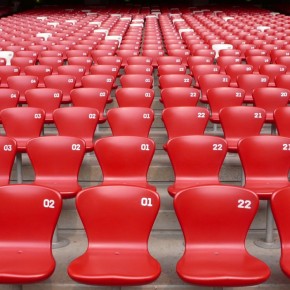 For the Chinese, Red is a lucky colour. No wonder the Bird's Nest are full of them