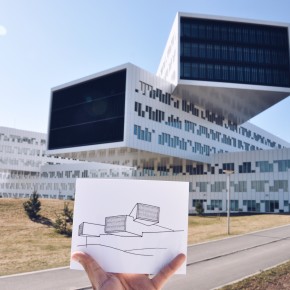 Visiting Oslo and its architecture through sketches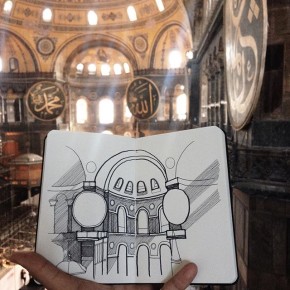 Was one of the first to queue at 9am and spent a couple of hours taking photos, sketching and marveling at this incredible Byzantine church turned mosque turned museum. Drawing Hagia Sophia on location is really daunting. I get incredibly nervous drawing historically important landmark having learned the history. This was my 3rd attempt at...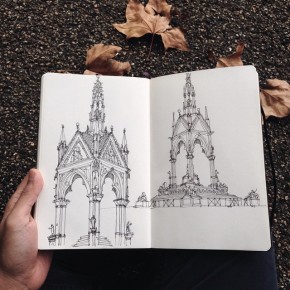 It was yet another cloudy afternoon. Having left Berlin just over 3 weeks ago, I was on a mission to visit the museums area in South Ken looking for an inspiration to draw London. It has been awhile since I've visited these clusters of world-famous museums (which includes the V&A, Natural History and the Science...