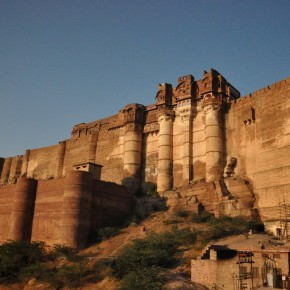 The first time I saw the photos of Mehrangarh Fort, my mouth just said - WOW! Yup, I thought the photos were too incredible to believe that I actually spit the word out instead of letting my mind say it.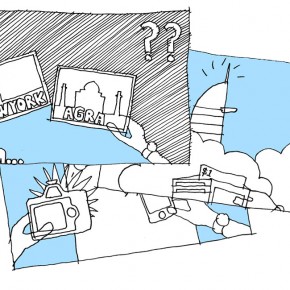 I've been travelling for a few years now as a so-called architect (yawn..). As I continuously endeavour this architectural niche I've ridden myself into, I thought it would be good to show how I actually travel.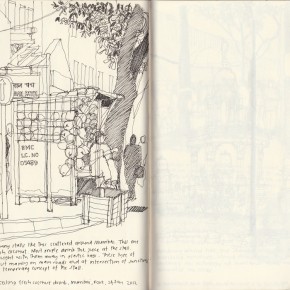 When I visited Mumbai a few weeks ago, I've vowed to get back into the habit of sketching whilst admiring the unique architectural city landscape. So here goes my first sketch series this year featuring bits and pieces of Mumbai I found interesting.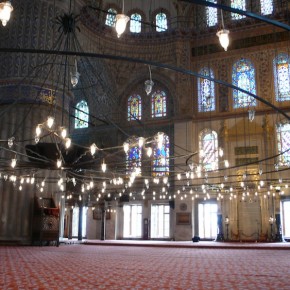 my visit to the famous Sultan Ahmet Mosque in Istanbul has opened up my eyes to a different kind of light - artificial ones. It is very rare for me to even recognise the beautiful use of artificial lighting in any old landmark buildings.
Not far from Selçuk is Didim. Today Didim is a seaside town popular with Ankara Turks and Northern English Brits but two and a half thousand years it was the site of an ambitious building project that so very nearly edged the Temple of Artemis off its spot on the famous wonder list.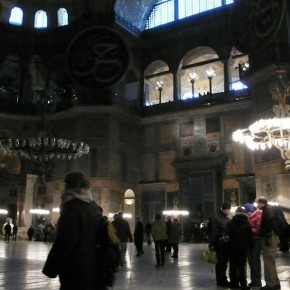 What makes Hagia Sophia great? There's many - from the scale of the building to the designing of its interior. Everything that evokes a sense of tranquility and spirituality.
Berat is truly a town I've found to like really much. From the historic landmarks to the intimate scale of the town. More importantly to the friendliest of people.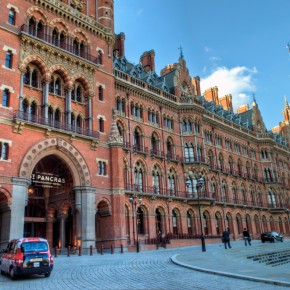 Railway stations aren't usually top of anyone's favourite building lists, but with red-brick archways, sky-blue iron girders and soaring ceilings, London's Victorian St Pancras isn't your usual station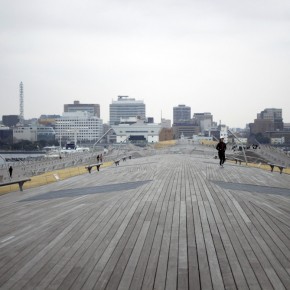 To set foot in Japan was like an old, long overdue dream or yearn realized for me. The things I've been hearing about its uniqueness, individuality and one-of-a-kind culture and people that are unlike anything in this world.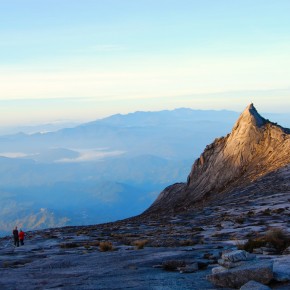 Walaupon aku sebenarnya sudah travel ke banyak negara, aku sebenarnya berasa teramat malu dengan diri sendiri sebab negara sendiri pon aku tak cover lagi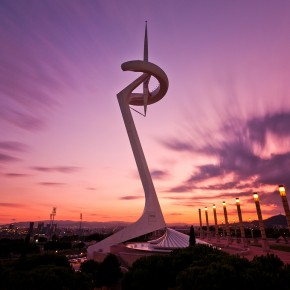 A lot of people asked me of the cities I've visited, which one do I like the most for its architecture. This is my attempt to list down the Top 5 cities