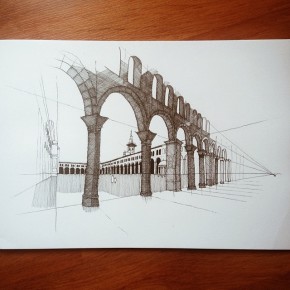 Arches of Umayyad Mosque in Damascus now severely threatened by civil war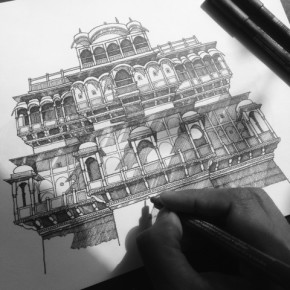 Completed. Jaisalmer Palace, India. The Rajasthan region has plenty of daylight. The palace is intelligent in that it incorporates many levels of depth into its design allowing for a beautiful play of light. Visited in 2012.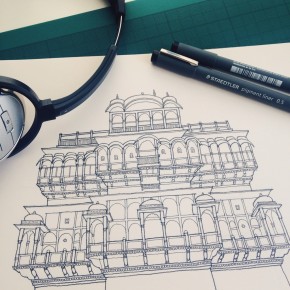 Jaisalmer Palace front elevation. India. In progress shot.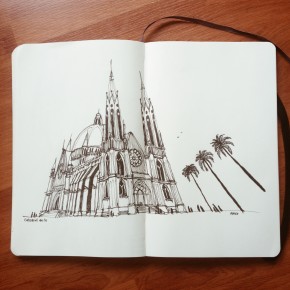 15 min sketch of Catedral da Se, Sao Paulo. There are times when I'm less worried about proportion or the level of 'realness' in my sketches. My ability to sketch depends totally on my mood at that particular time and space.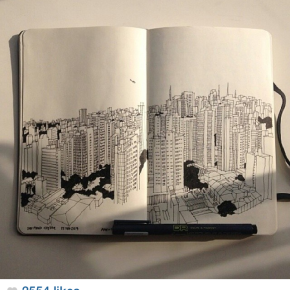 Had a great surprise yesterday when one of my sketches had been reposted by a Brazilian architectural and art instagram page and have garnered over 2000 likes!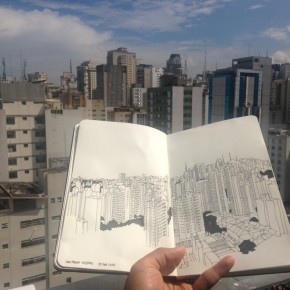 I have a huge fascination with cities. No doubt. The larger the better. It's natural for me to be excited to visit by far, Southern Hemisphere's largest - Sao Paulo, Brazil. The city proper has a population of over 11 million whilst the metropolitan area, 19 million residents.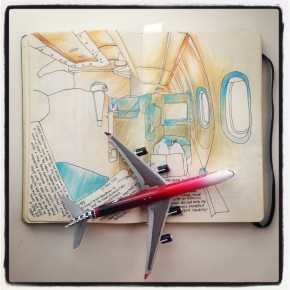 This post was long due. It was 7:30am in the morning and I was ready to leave for work. The year 2013 has been a very quiet one for me for all things TendToTravel. However, that morning was different. I decided to check my twitter timeline and was surprised to see Etihad Airways was...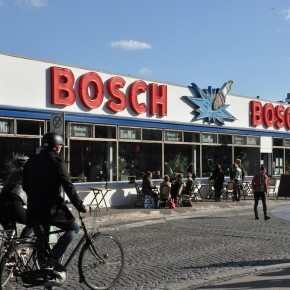 After years of visiting far flung places searching for something unique, I've finally decided to change the way I travel..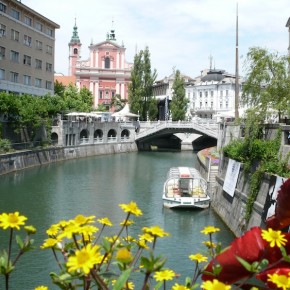 I'm usually good with names of the places I've been to, especially the names of capital cities. Let me take you back when I was 8. I was in living in London back then and one of my prized possession was a world atlas given to me by my dad. I loved the atlas. I...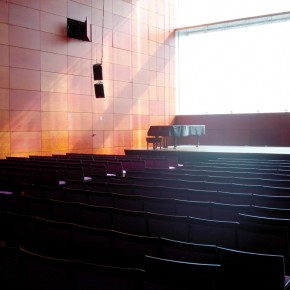 Located just across the Rotunda da Boavista, this standout was designed by Dutch architect Rem Koolhaas, and in no time became one of Porto's city icons.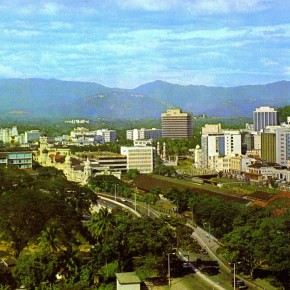 We all know how relatively new Kuala Lumpur is compared to other capital cities around the world. But does that make you wonder how quick KL's skyline has changed over the years?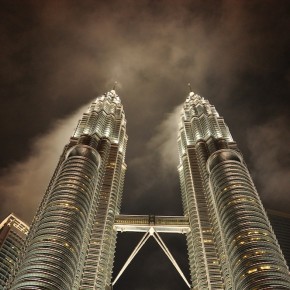 How often do you see photos of the Petronas Twin Towers on the web these days? Too often I would assume. These shots I've taken actually made me think. Had the architect ever crafted this building tailored to Malaysia's intense weather?