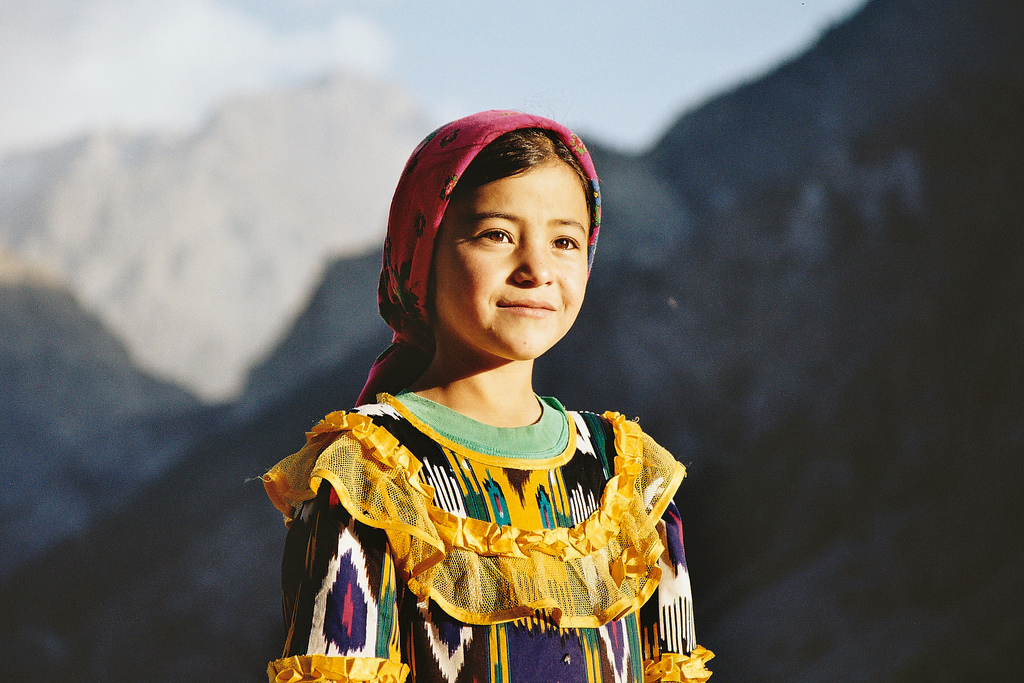 After weeks of research, I've managed to compile a Top 10 List Unusual Countries to visit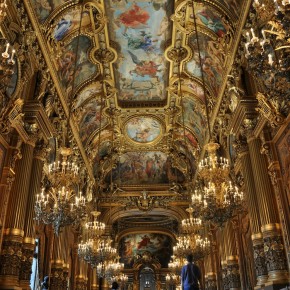 This trip to the Opera summarises up the different Paris I used to know. One which is rich in history and in this case cash too.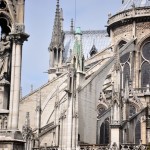 The cathedral was built in 1163 and is one of the finest example of Gothic architecture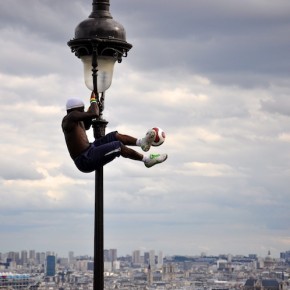 Meet Iya Traore probably the most gifted freestyle soccer player in the world today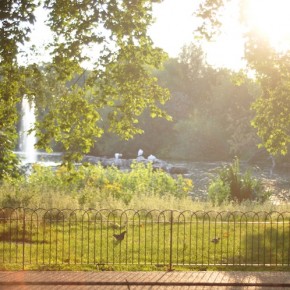 I was cycling across St James's Park when I came across this magnificent view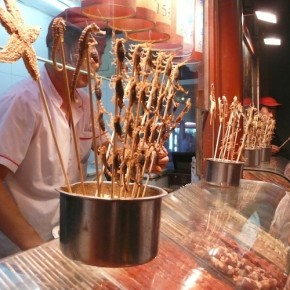 Is this a real local delicacy or is it just for a show?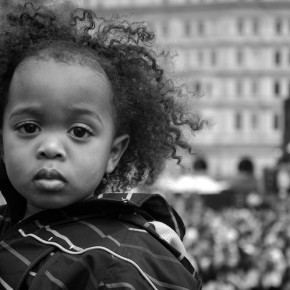 It's that time of the year again where London is buzzing with amazing summer festivities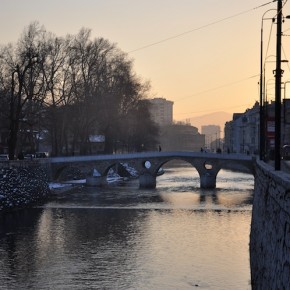 the event that changed the world for ever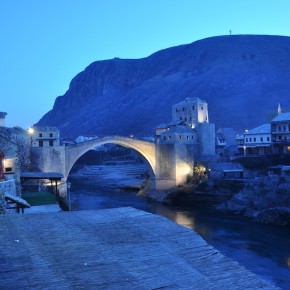 This is my favourite photo of twilight so far. Thankfully, I've captured this at my favourite town - Mostar in Bosnia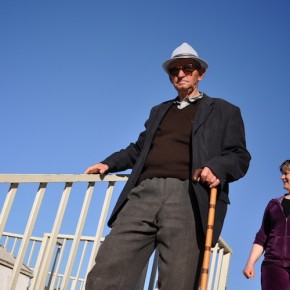 Capturing the heart of Albania through its people