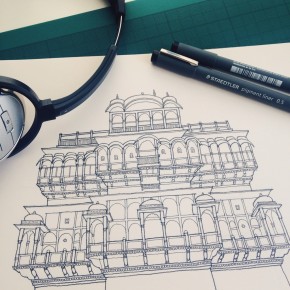 Jaisalmer Palace front elevation. India. In progress shot.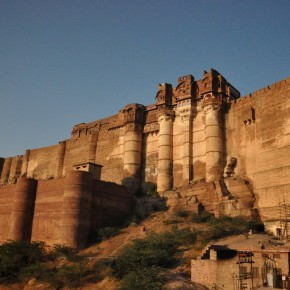 The first time I saw the photos of Mehrangarh Fort, my mouth just said - WOW! Yup, I thought the photos were too incredible to believe that I actually spit the word out instead of letting my mind say it.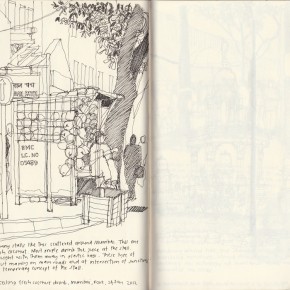 When I visited Mumbai a few weeks ago, I've vowed to get back into the habit of sketching whilst admiring the unique architectural city landscape. So here goes my first sketch series this year featuring bits and pieces of Mumbai I found interesting.