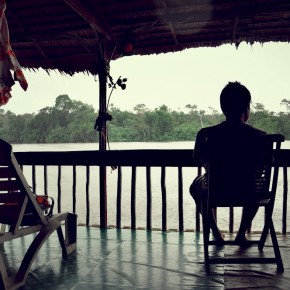 Some experiences you'll try to keep to yourself. And this is one of them.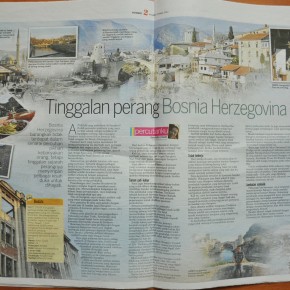 Kalau ikutkan hati memang susah nak pegi balik London. Bukan sebab London tak best, tapi nak masuk rutin bekerja 70-100 jam seminggu tuh macam susah sikit.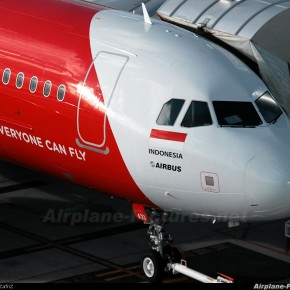 I have received a number of emails from my fellow Malaysians about why I travelled extensively and the cost associated with it. To answer these questions, I thought it may be a good idea to share my thoughts on this site with all of you. So here goes.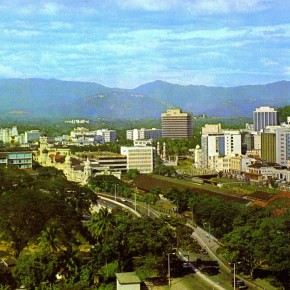 We all know how relatively new Kuala Lumpur is compared to other capital cities around the world. But does that make you wonder how quick KL's skyline has changed over the years?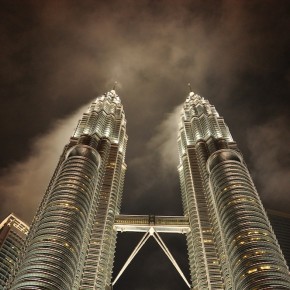 How often do you see photos of the Petronas Twin Towers on the web these days? Too often I would assume. These shots I've taken actually made me think. Had the architect ever crafted this building tailored to Malaysia's intense weather?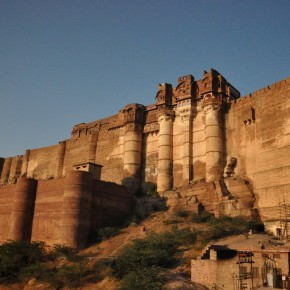 The first time I saw the photos of Mehrangarh Fort, my mouth just said - WOW! Yup, I thought the photos were too incredible to believe that I actually spit the word out instead of letting my mind say it.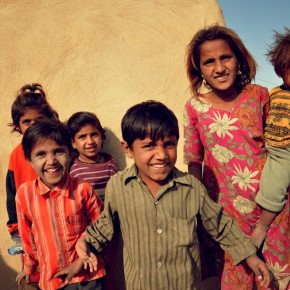 There's something very captivating about taking portraits. What makes it exciting? Is it the fact that you're trying to capture the emotions of the person at that one point? or the fact that you're getting as close as possible to complete strangers with a click of a button?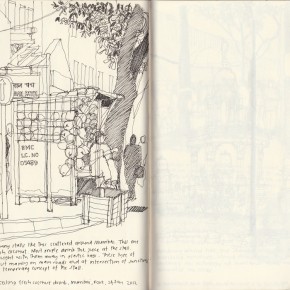 When I visited Mumbai a few weeks ago, I've vowed to get back into the habit of sketching whilst admiring the unique architectural city landscape. So here goes my first sketch series this year featuring bits and pieces of Mumbai I found interesting.
How I got away from em' all and actually enjoyed walking alone in India. There you go suckers.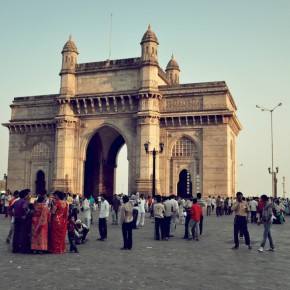 What would you show to your client (in this case the King and Queen of Britain) if their building hasn't been completed? A working model of course. How our working habits never changed. Since 1911 that is.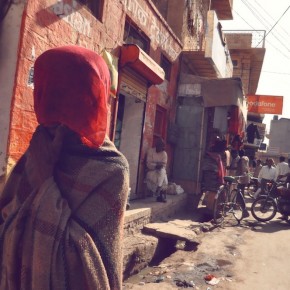 It took me awhile to think of a different word that summarises India. 5 days later, my quest had hit yet on another brick wall. As incredible as it is, I felt the word doesn't really sum out my thoughts about it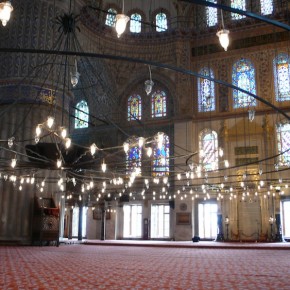 my visit to the famous Sultan Ahmet Mosque in Istanbul has opened up my eyes to a different kind of light - artificial ones. It is very rare for me to even recognise the beautiful use of artificial lighting in any old landmark buildings.