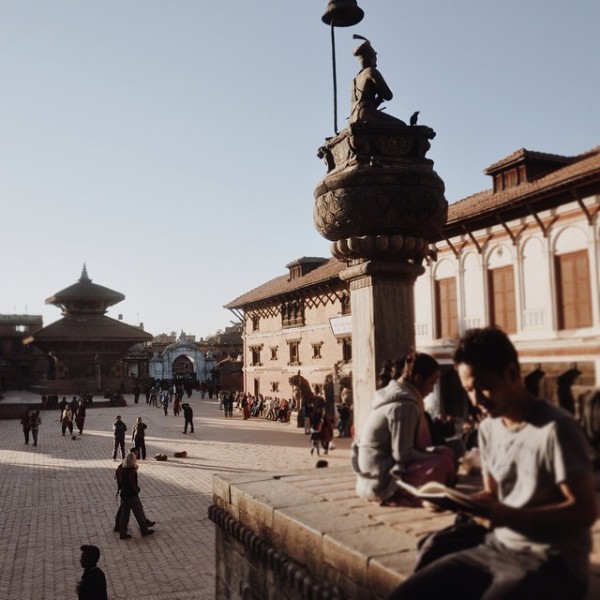 Who?
My name is Amer,  an architect and traveller based in London. I'm originally from Malaysia, but I moved to the UK to study and work and has been sharing my travels publicly lately on social media.
What?
I've started TendToTravel in October 2010 as a platform to share my travel experiences from the perspective of an architect. My wanderlust to travel started from my trip to Egypt, which was a real eye opener for me – historically, culturally and architecturally. It was from this trip that I've realised I knew nothing about the world we live in and spurred my desire to continuously learn by travelling. Today, I've managed to visit over 40 different countries in 5 continents and have travelled hundreds of thousands of miles all using my own expenses.
I've started documenting through photos early on my travels but have quickly integrated some sketching and note taking. Today, sketching has formed an important and unique part of my travels and I have been sharing it continuously mainly through Instagram.
Why?
I believe travel enriches one's life and has the ability to improve the way we see things, more so for architects.
An architect's responsibility is not just to create the best buildings for its inhabitants but also one that works well within its environs. Travelling helps the architect to improve his knowledge and gives the opportunity to apply his understanding into his very own design directly improving the way we live.
All views and thoughts expressed here are of my own and does not reflect the opinions of anyone else