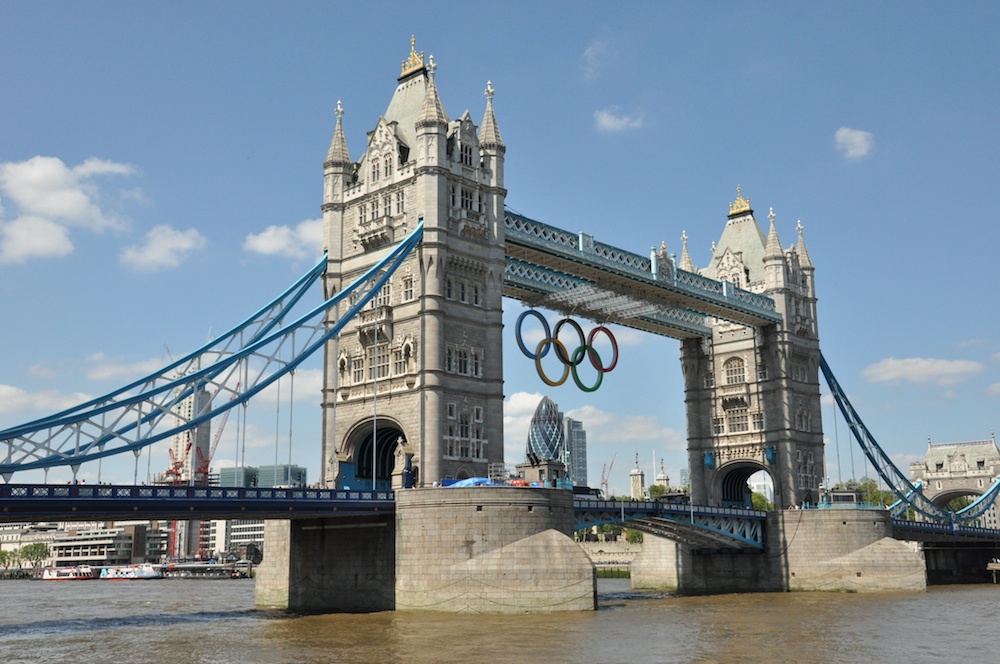 Why the 2012 Olympic Games is a big deal to me
Yes, that's me feeling over excited of having the Olympic Games in my backyard. Well, not literally backyard but we do have some events at Hyde Park which is a not far away from my house. I've been a huge fan of the Olympics since I've first seen it on telly back in 1988. The city was Seoul and I was living in Penang, Malaysia cycling around my neighbourhood chasing stray cats away from basically.. anything.. Yes, I was 5 back then but I do remember clearly my dad taping a lot of the events on our VCR. He didn't have time to watch it, but my mom and I did. We were enjoying everything from swimming, gymnastics to athletics. Heck I remembered us glued upon our telly to watch the Opening Ceremony. I knew back then that there was something special about this event. Afterall, my dad doesn't watch telly but he only watches the Olympics. There must've been something truly extraordinary about it.
This tradition continued until the next games – Barcelona. The year when the Dream Team was formed by professional American basketball players. Again, we were glued in front of the telly watching the Games as often as we could, checking out the medal tally and hoping for Malaysia to win our very first Olympic medal – which we did through Badminton. It was a big deal. We were living in the multicultural melting pot of East London back then and as the only Malaysian in my primary school, I knew I was going to be quite proud should Malaysia win at least a medal. Why not, since none of my friends (or teachers I believe) knew nothing about Malaysia. Heck I was asked whether we lived on trees! Yes, kinda offensive when I think about it today but heck, I was a kid back then (and a little bit stupid).
My fond of the Games continued steadily over the next few Games. Atlanta in 96′, Sydney in 2000, Athens and then Beijing. I was following the Games quite religiously, watching it on telly as much as I could. In fact they're the only thing I've been watching on tv. If that wasn't enough, I had also bought magazines of it and sometimes memorabilia.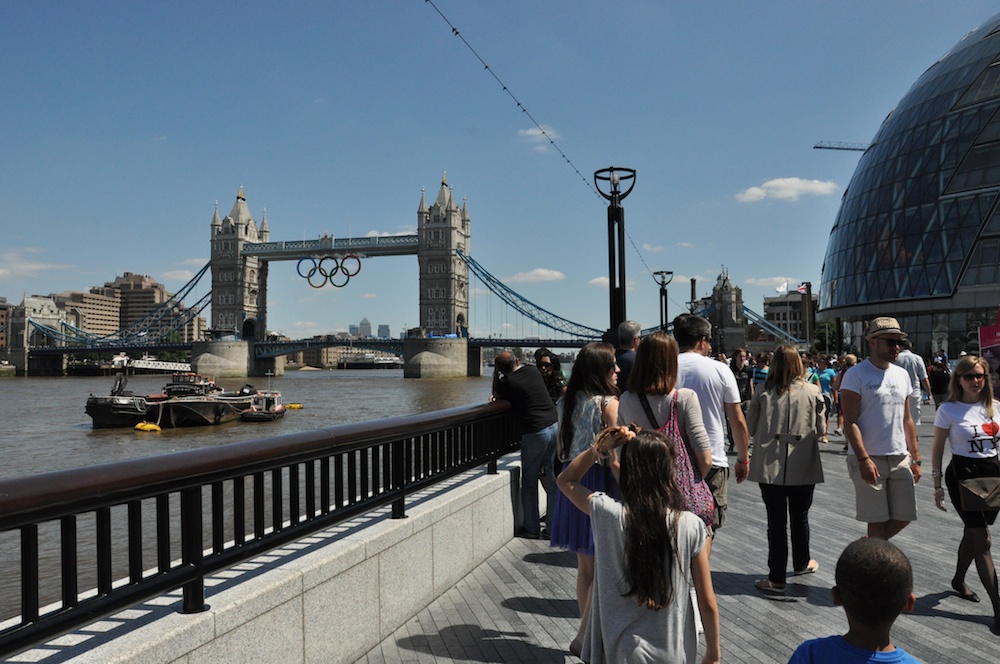 The Olympic is a big deal to me and that's why the 2012 Games is going to be fantastic.
For the first time ever, I will actually live in an Olympic city. I've never thought this would've ever happened but I'm sure proud it is happening this year. There's so many exciting events happening around the city almost everyday. For a start, Hyde Park has been turned into a massive event area with huge tv screens showing the Games. Lots of concerts are also happening. I was so excited about this Games that I tried scouring for any Olympic tickets to see as many events as I could afford. So far, I've managed to secure Volleyball, Basketball and the Finals of Diving and Athletics. Yes, I've been denting a big hole in my pocket but as do my travels, what matters most to me is the opportunity and the experience.
Like my dad always say to me when I was younger, you could always find money but opportunity doesn't come that often so as the experience.
Go get it whilst you can. I've lived to that till this day.
Thanks dad! This Olympics for you.