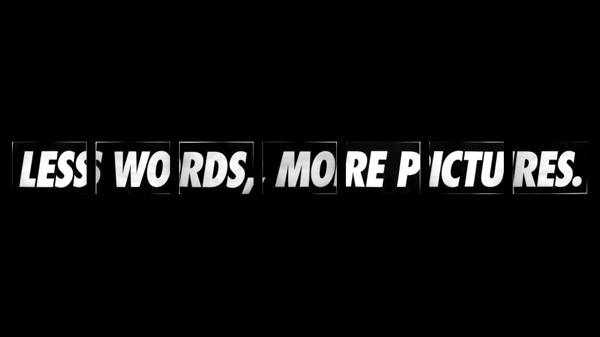 If you've been following this blog for awhile (a million thanks to you guys!), I'm sure you've realised that I've literally stopped writing. I've been very busy lately (at work and pondering about my future as always) and hence the time off from this site.
The good news is, that after talking to a few friends, I've found some encouragement to continue writing my thoughts and share some photos on the site. Since I will not have any additional hours added to my days, I've decided to write smaller articles with less words (hopeful focusing on specific topics rather than generic – but who knows?). I'm also planning to gear up my plans to have as many passport stamps as possible this year.
There you go. I thought I might just share with you what's on mind at the moment. For the 10,000+ people who visited the site every month (I'm sure a fairly large number are bots) – thanks again for taking time browsing through the articles.
Here's to the future!