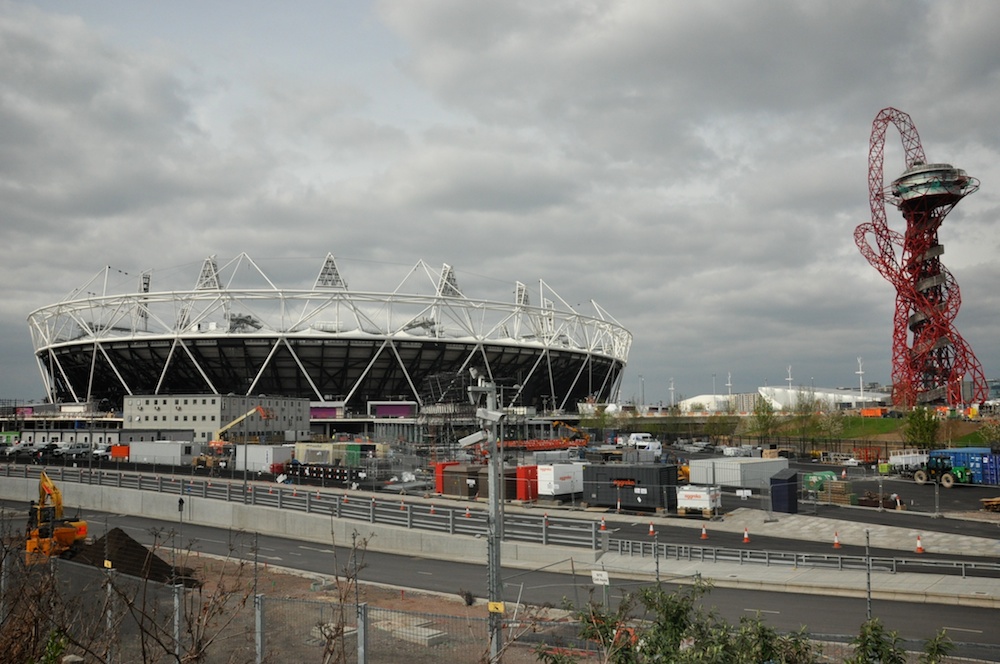 What's the point of having an Olympics when an average guy like me can't even get tickets? That's me venting out my frustrations over my miserable account of acquiring the golden tickets from last year's lottery. Oh well, at least we're expecting some public upgrades on many things plus the construction of this really wacky sculpture by Anish Kapoor. But hey if we had chosen Antony Gormley's design we would have had an even more awesome sculpture comparable to the Statue of Liberty in NY..dang..(no offence intended to the superiorly talented Kapoor)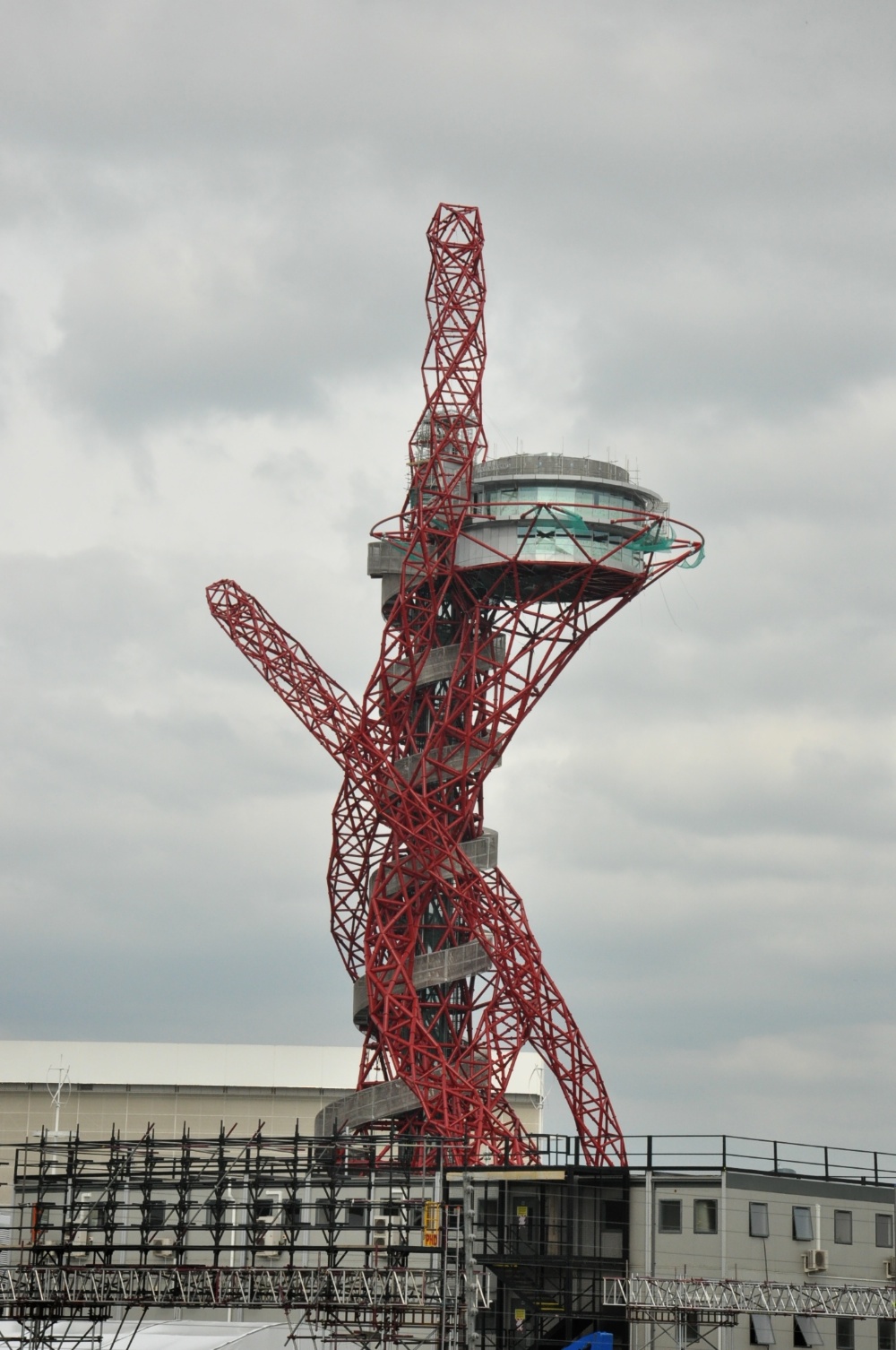 Having said that, I applaud Anish Kapoor to think outside the box, coming out with something totally unexpected (just like the official logo). Having viewed the sculpture at multiple angles, I came to a conclusion that the idea behind this was one of a fallen scaffolding of a would be built tower..huh..smart! (Obviously not, do read this article here)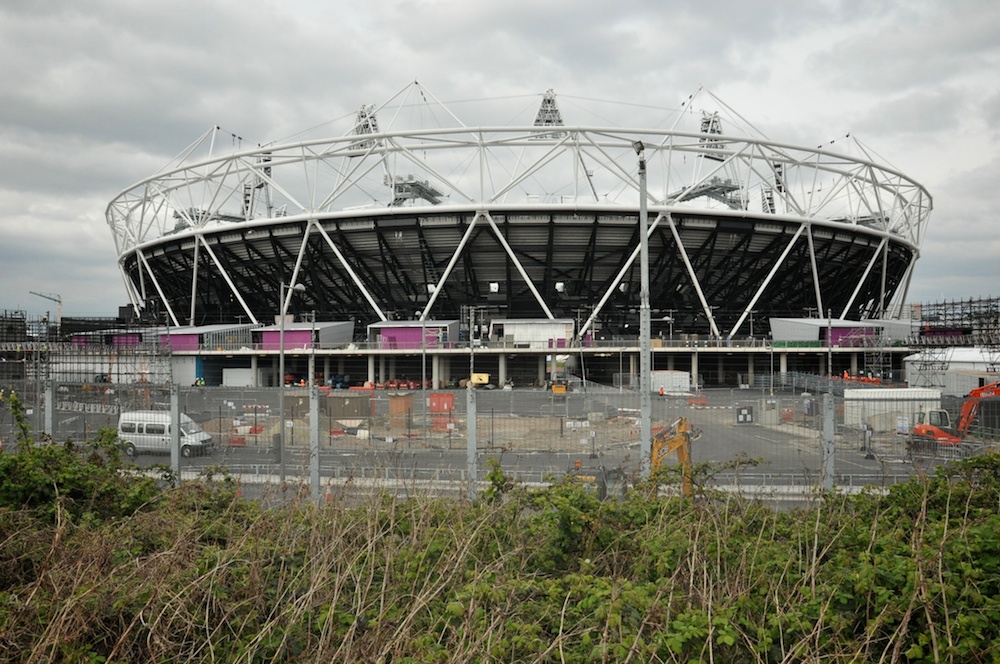 I've been to a couple of Olympic Parks throughout the years – Barcelona, Beijing and Sarajevo (ok let's exclude Sarajevo) but I have to say, this one looks the greyest of them all. Yes, the greyish background you see in the photos doesn't help. Who would've thought that an Olympic stadium could be designed like this? Only the Brits can! On the other hand, this is the only Olympic Park which should have one of the best legacy plans (if not the best), so in this case we Londoners get something back.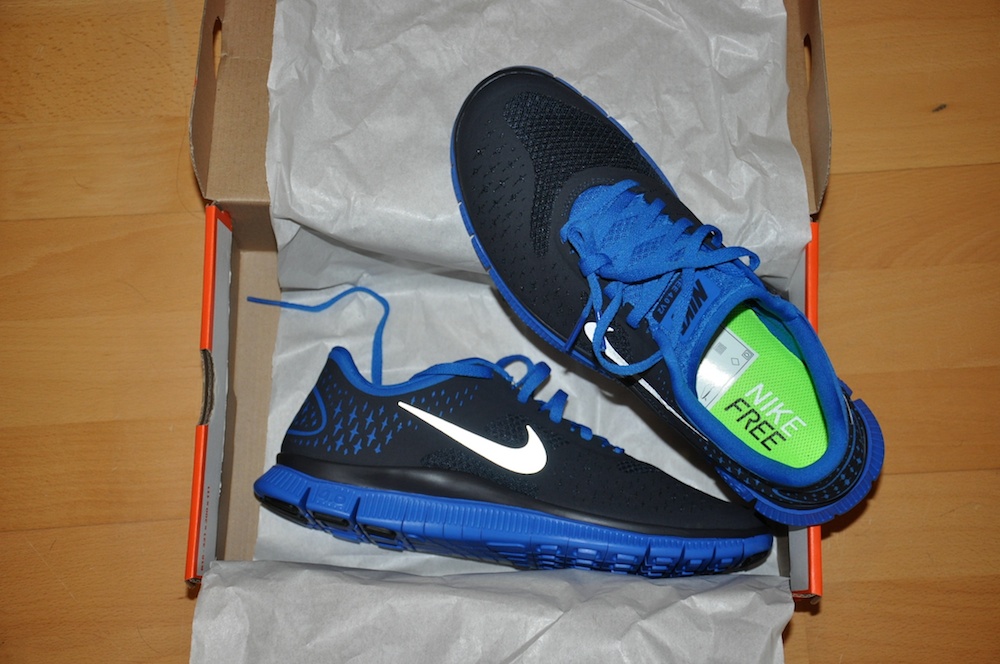 The Olympic year is synonym with the year of world sports. It's a norm to see more and more people becoming active in sports (or at least having an increased fascination with any sports) thanks to the spirit of the Games. I too have joined the bandwagon (sad but true). After using the same old Nike running shoes for nearly five years, I have officially bought a new pair of Nike's shortly after visiting the Olympic site. To be honest with you, even my newly acquired Nike Free Running shoe looks a lot more cool than the Olympic stadium…So not cool to say uncool things about other designers.
In the meantime, enjoy the photos..I hope we could get rid of the grey sky in July!
I feel like runnin'..
The photos were taken from the ViewTube, a public space that is open to all to view the progresses made at the Olympic Park. To visit, simply take the Dockland Light Railway (DLR) to Pudding Mill Lane station.