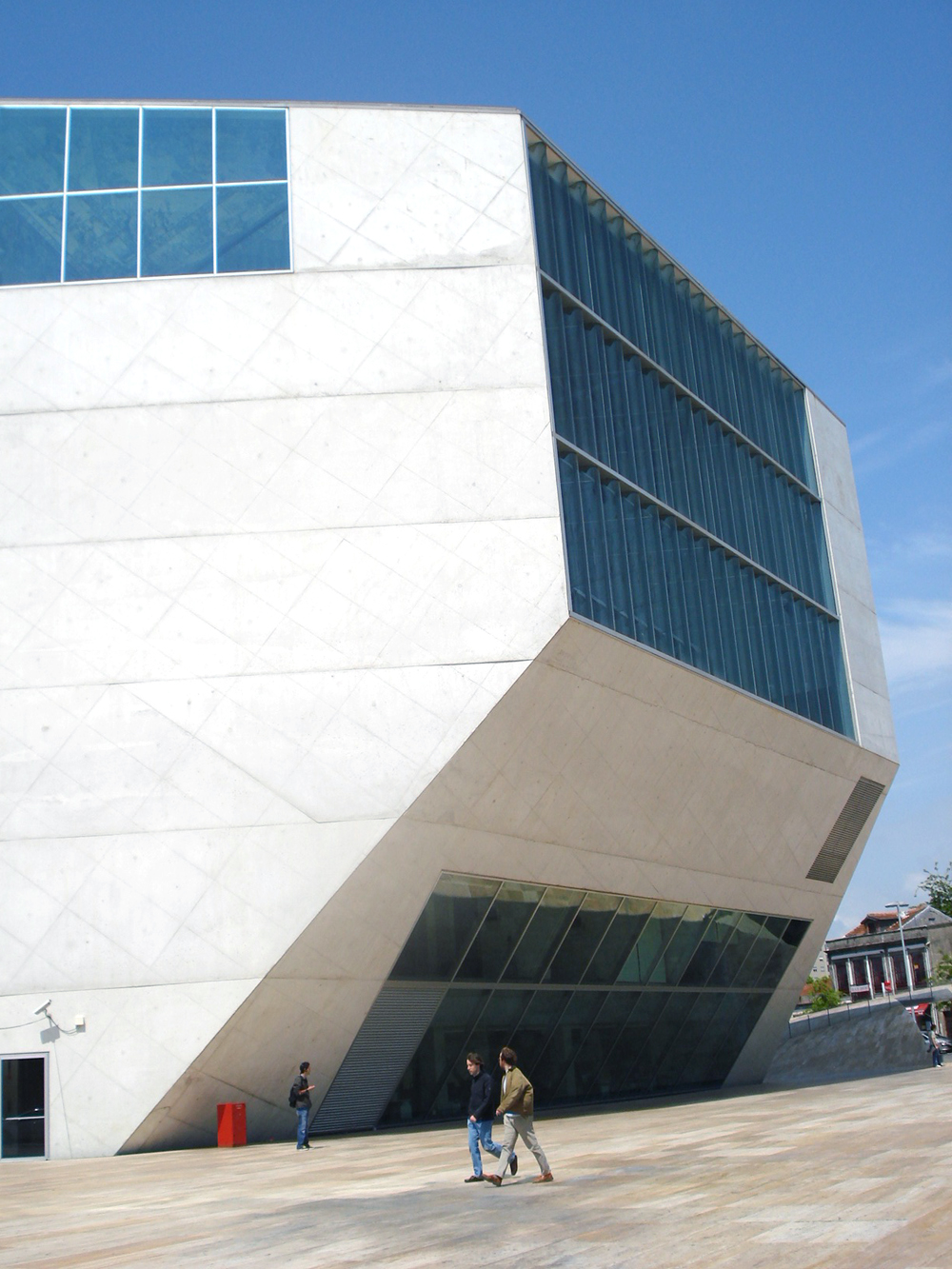 This is a guest post by Luis Alvarez. Read more about him below.
One of the things that make Porto a great place, besides port wine and Portuguese cuisine, is architecture. The Cathedral and the Clérigos tower in the historic centre (recognized by UNESCO as a World Heritage Site), and the Dom Luís bridge by Gustav Eiffel across the Douro river, are some examples of the many architecture styles that work together to complete this city's beautiful face.
And in the middle of this mix of gothic, baroque and even some Moorish revival: the Casa da Musica. Located just across the Rotunda da Boavista, this standout was designed by Dutch architect Rem Koolhaas, and in no time became one of Porto's city icons.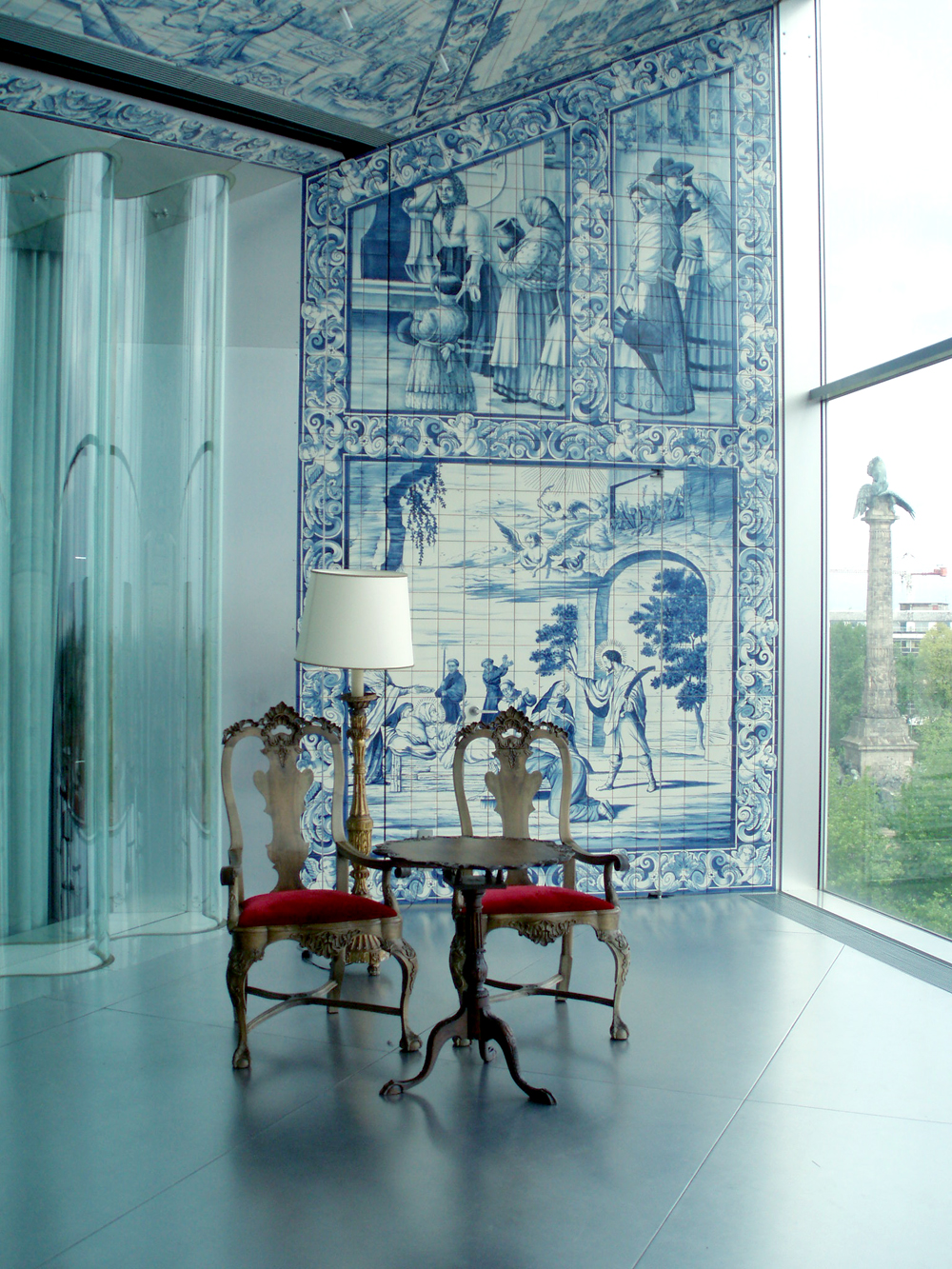 Originally planned for the Porto 2001 European Capital of Culture events, this unusual construction was delayed and finally opened in 2005.
It is one of the most acclaimed projects by Koolhaas, and has been called one of the most important concert halls built in the last 100 years, among the Walt Disney Concert Hall, in Los Angeles, and the Berliner Philharmonie.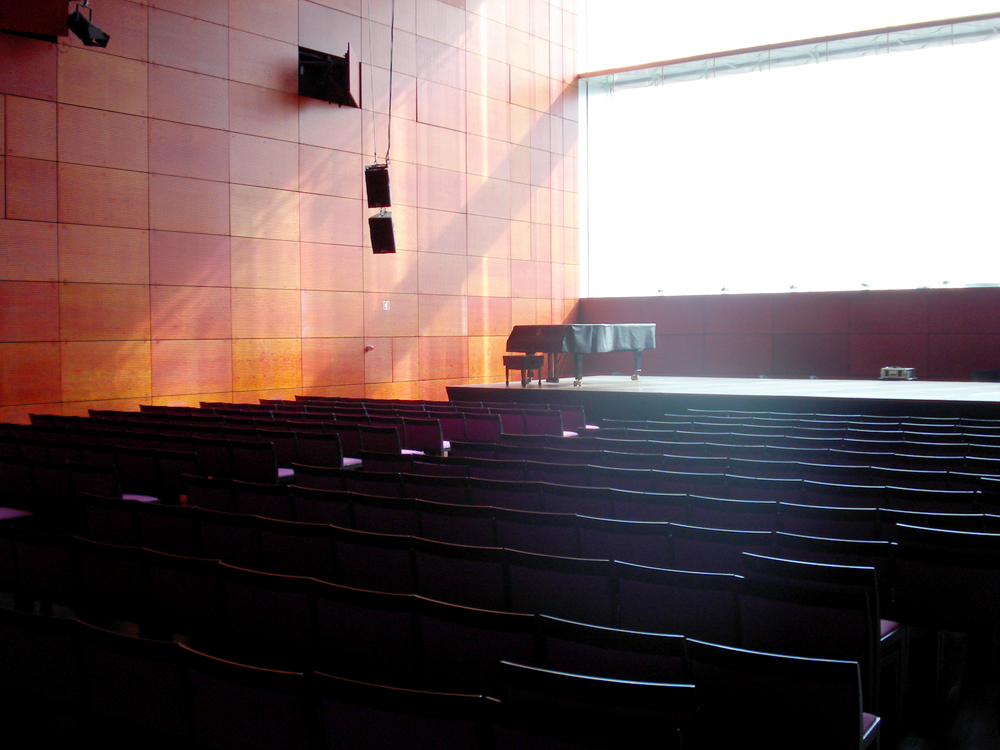 The outside shape of the building is so memorable and eye-catching, that it's even used as the logo. The interiors are incredibly perfect as well: two main auditoriums, a restaurant and several small halls used for workshops, connected by stairways that seem to be inspired by labyrinths, are all decorated independently and each has its own identity.
Spending hours without noticing, a walk inside the Casa da Musica will most likely feel like an impromptu visit to a museum where the main exhibition and star …is the building itself.
Luis is a freelance graphic designer, wanderer and food lover from central Mexico. He writes about his travels, foodie experiences and other fun stories through his blog, Mexican Curious