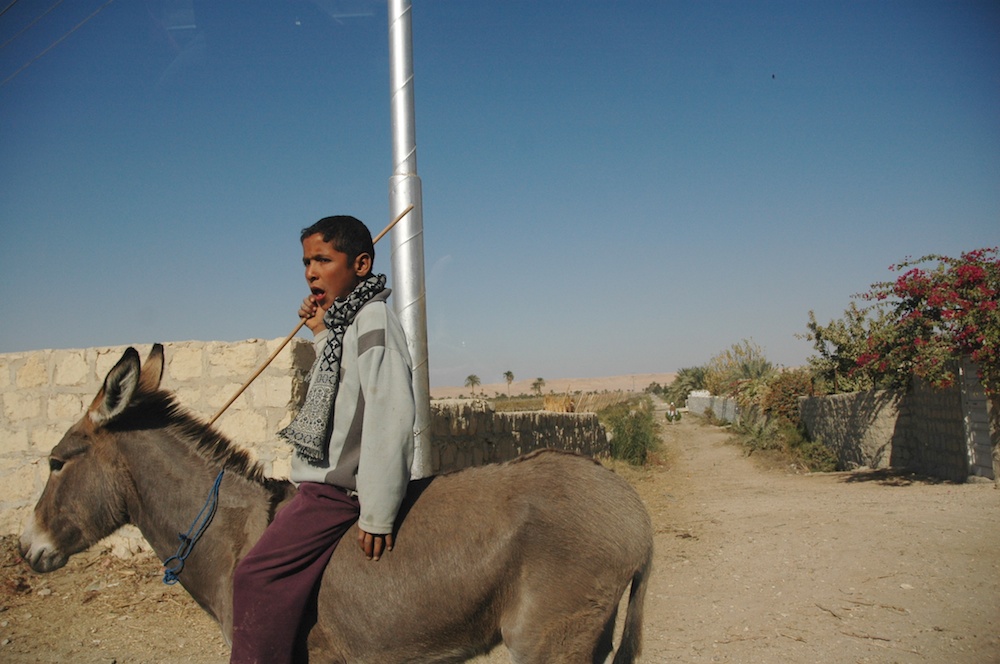 This is the story of the one travel that fuels my spirit today – Egypt
Once in a while, everyone will experience a culture shock the first time they've step into a new region. Most of the time, it does occur on your first few travel experiences. I love culture shock. It is one of the main reasons I tend to travel even more. Egypt was the first destination I've experienced this wonderful moment.
when it all started
This story began during Christmas of 2007. I was flying to Egypt for the very first time with my sister and a cousin. It was also my first African or more appropriately Middle Eastern adventure. Ashamedly, it was the only other country I've visited apart from Singapore, Italy and Spain. We stayed with Hamdan, a friend of a relative who was living in one of the neighbourhoods in suburban Cairo.
going with the flow
I had no idea what to expect. I had just finished a gruelling working period and a big deadline in the architectural office I'm currently working at. I had also contracted flu at the time and was suffering. So as it turns out I had no plans in mind and was relying quite heavily on our host, Hamdan. As he drove us to his place, I've caught a glimpse of this hectic and disorganized megalopolis of 17 million people.
There were a lot of flats, and it is very common to see unfinished apartments throughout the city. "The houses are deliberately built unfinished to avoid paying tax" explained Hamdan as we dashed along Cairo's snaking highways. Talking about highways, it was an experience in itself. "Most of the cars you see in Egypt has some sign of accidents" he continued. It's not necessarily a huge dent, but minor scratches can be seen in nearly all the cars on the road. Never before have I seen a more chaotic and dangerous driving conditions in my life. Luckily, Hamdan is an expert at driving in this conditions. Despite driving very fast, overtaking as many cars as possible, he managed to get us to our destination safely albeit making me feel a bit nervous.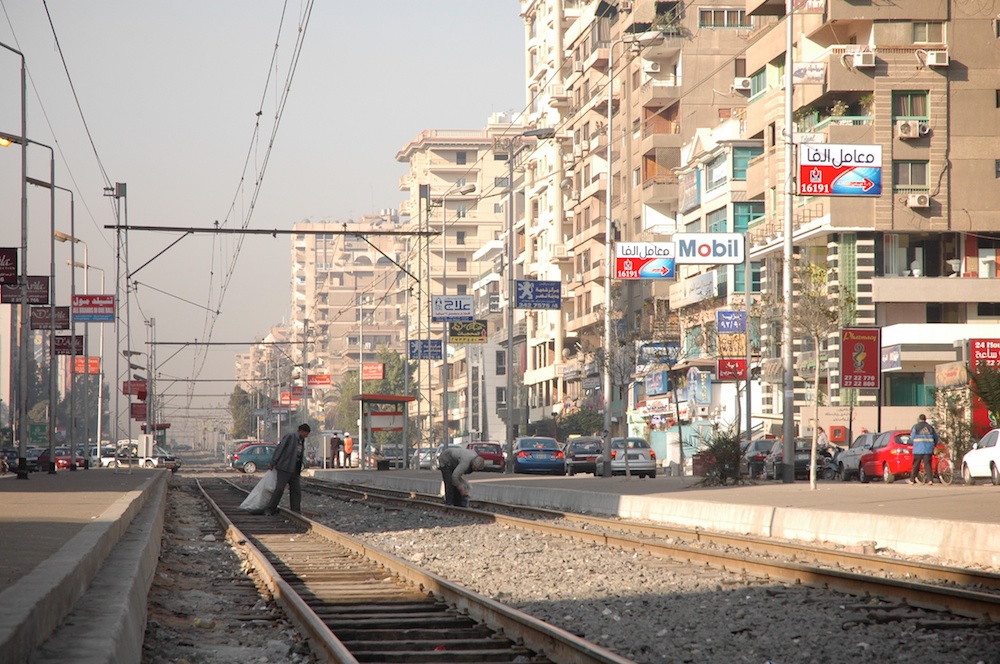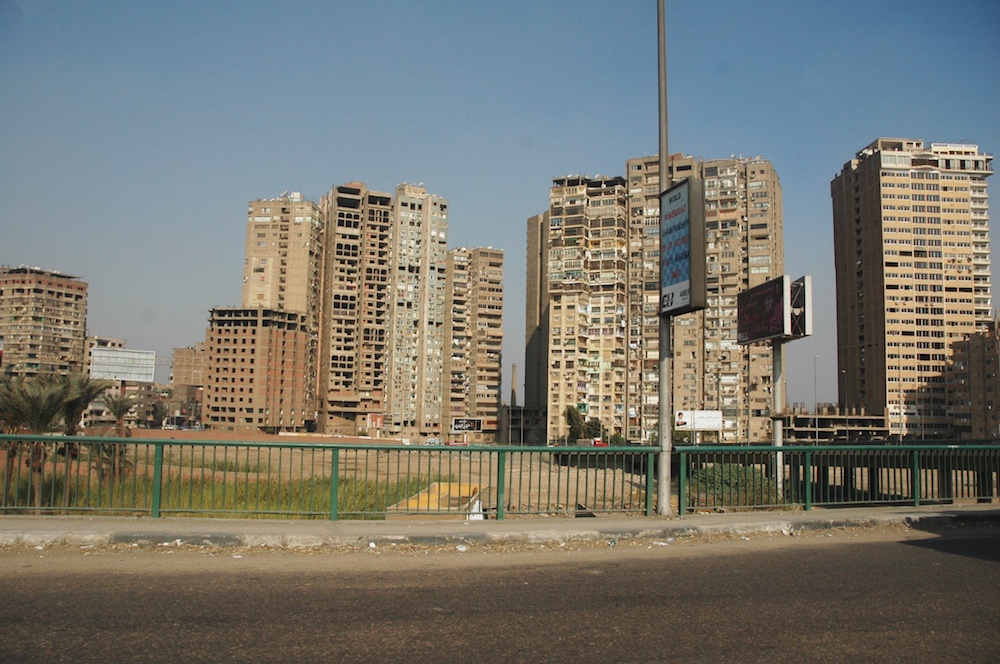 a city stuck in the past
Most journeys to Egypt begins in Cairo. A bustling metropolis where time stood still. The huge and chaotic scene seems to be cemented in the past. For some odd reason, I felt like I was in the 50′s, though I've yet to live long enough. To accommodate the gazillions of residents, the city had resorted to build apartments and flats which are at least 6-10 storeys tall. Some are even taller.
and the city where the residents lived side by side with the dead..
To be precise, on top of the dead. Cairo portrays magnificent ancient Egyptian architecture. From the many historical mosques to the oldest university in the world – the Al-Azhar. Cairo never seem to disappoint. Despite all of this, the one landmark that stood out the most for me is the sprawling slum area called the City of Dead. The name itself is truly unique and chilling indeed. Who would've thought that there is a city which combines tomb and residential area on top of each other. If that's not enough, a large number of residents also works there.
Despite its attraction, I was unfortunate since I've only managed to pass through the area on my way to have an early dinner. I remembered clearly how it looks like. Most of the buildings are around 1-2 storeys tall. Despite containing the lives of over half a million residents (live ones that is), City of Dead doesn't seem to be as hectic as Downtown Cairo and has a much slower vibe. Befitting its name isn't it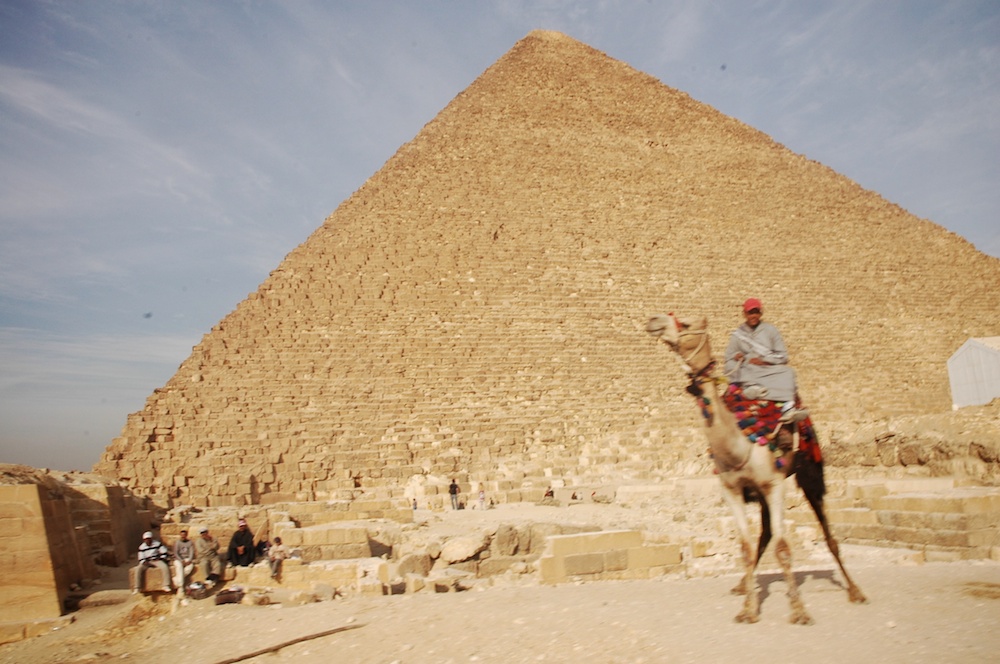 Wonder of the World
Egypt has been world-famous for its Pyramids. I have to admit they are quite breathtaking the first time I saw it. This notion was magnified by the fact that the Pyramids was my first ever visit to one of the eight wonders of the world. We easily spent 4 hours admiring around the Giza pyramids. I was surprised to see how close the Pyramids were to the capital. My romantic notion of the Pyramids rising in the middle of nowhere was magnificently dashed. Never have I imagined that one of the greatest wonder of the world would be located so close to a metropolis and so wrongly portrayed. I blame the TV.
Underrated coast and amazing ranges
However, venture out to the Red Sea and you'll be surprised by the beautiful beaches and stunning landscape this side of Egypt has to offer. The Red Sea coast is one of the most beautiful I've been to. I remembered being stunned at how underrated this coast was. Miles upon miles of beautiful but deserted beach and coral reefs lined up the coast of the Red Sea. Sadly I didn't managed to truly appreciate the corals like some people did.
Mount Sinai is another great destination to visit. Deserted in the middle of nowhere, the views from the summit is emotionally charged. Spectacular, stunning. I love the underlying history associated with this biblical mountain. I've also admired the pilgrimage some people make till today.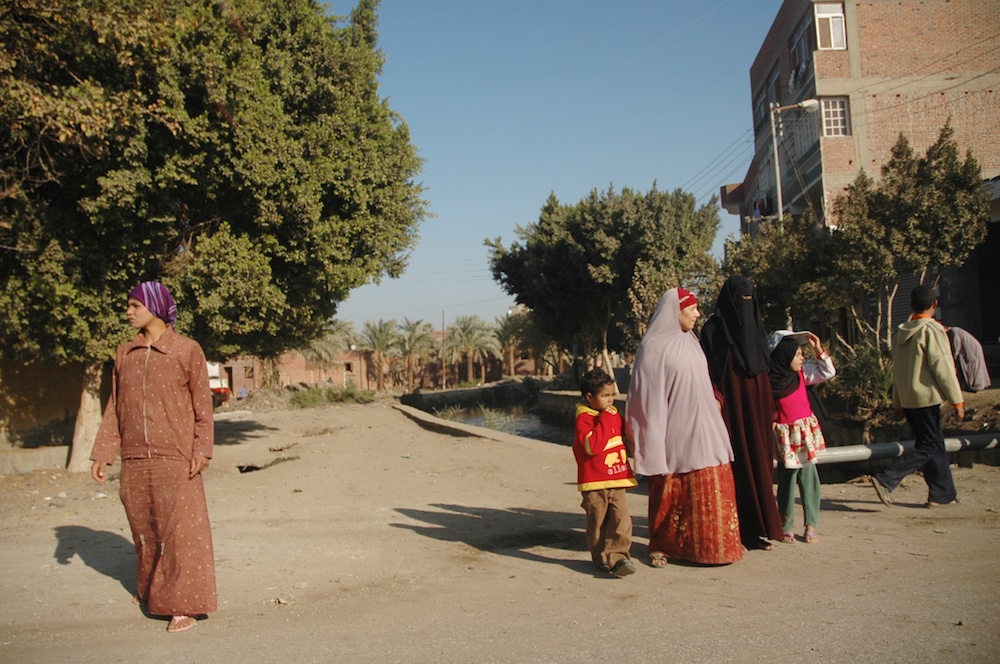 Security has always been an issue with Egypt. There were a lot of news about tourist being targeted in recent years. Yes, and this is all before the uprising of the Great Egyptian Revolution. Despite that, Egypt has always taken precautions to ensure the safety of tourist. Our safety is always first. Our first venture onto the Sinai Peninsula was greeted by numerous police checkpoints. Our passports were thoroughly checked. Our safety was supervised and they've made it a point to ensure that we get to the next checkpoint safely a hundred miles away.
On our trip to the scenic and off the beaten path, Lake Qaroun, a group of 7 armed police officers escorted us to see the Moses Well on the cowboy town of Fayoum. It was great to see places where there were only us and not any other tourist. We were slightly nervous at that time, but we knew we were in safe hands. We took many photos. The locals were clearly amused.
Most people are friendly but beware of the touts
Egypt has received a large number of negative reviews from tourists the world over. Most of us will be in contact with touts at some point of our trip to the country. Touts are king when it comes to our favourite sights. Despite this being annoyingly true, I've also encountered many friendly Egyptians along the way, away from the regular tourist hotspots. Like the time when the locals asked me to photograph their photos in a local market near Nasr City. They were just happy to see their faces on the screen of my not-so flashy machine. Egyptians are a welcoming lot. They are also very curious too, especially outside the city of Cairo. What surprised me most is the likeability Egyptians have towards Malaysia's ex-Prime Minister, Mahathir Mohammad. For them, Malaysia equals to Mahathir. How amusing.
In spite of this, I have always practiced caution among the touts I've encountered with. We tend to be cheated easily by any kind of service they're providing us with. Throughout the trip, we were constantly being haggled and cheated. I was lucky to have Hamdan who verses well in Arabic. Having him keeps the cheats at bay.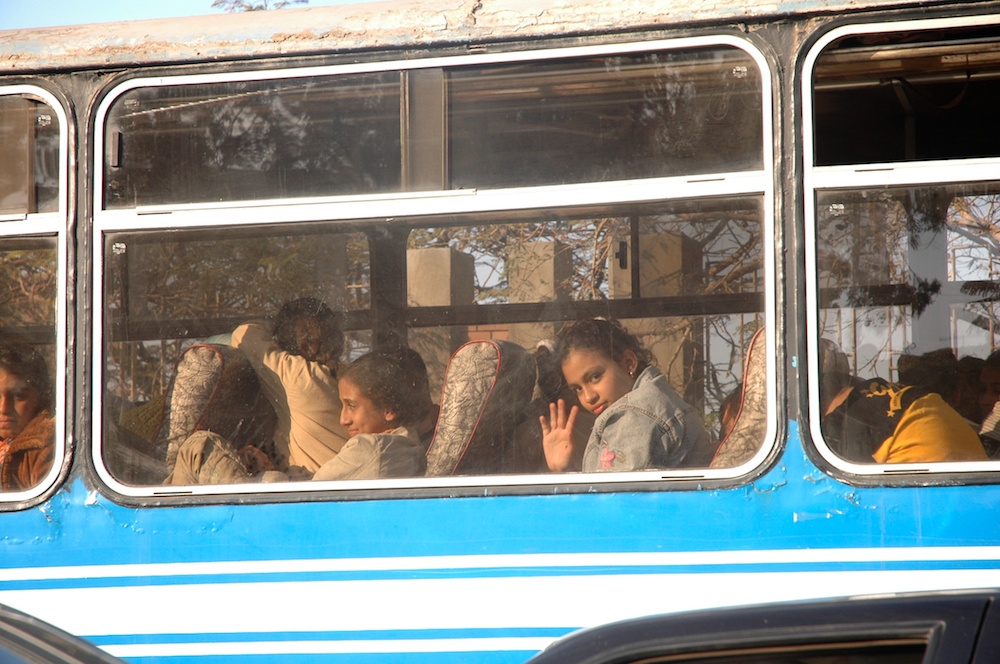 I've learnt a lot from experiencing cultural shock. I learn about other people's culture, the way they live, develop and fall. I also learn how simple life could be when you have less, working with anything around you. More importantly, I learn about myself, how I develop to see things differently, my ability to adapt with different conditions and how fortunate I've been. I truly love culture shock – that's what keep me going.
When was the last time you've encountered a culture-shock?
Travel Related
Discovering Egypt
Travel Resources