This post was due at least 2 weeks ago. I had a couple of work colleagues who had planned to visit Kuala Lumpur on their way back from New Zealand to London. As I haven't actually lived properly in KL, I've decided to ask Nadwah, a friend who knew KL very well. I was well amazed with the email she sent me detailing out places that might be of interest to the first time visitor to Kuala Lumpur and Malaysia generally.
Since her itinerary was very comprehensive, I've decided to cut and paste the whole email into this post. I've also translated some of the Malay language which was written in the email here. The whole idea is to enable the first time visitor to get a good grasp of how life is in Malaysia generally. There is a mix of architecture, culture and a bit of nature thrown in the 4 day itinerary.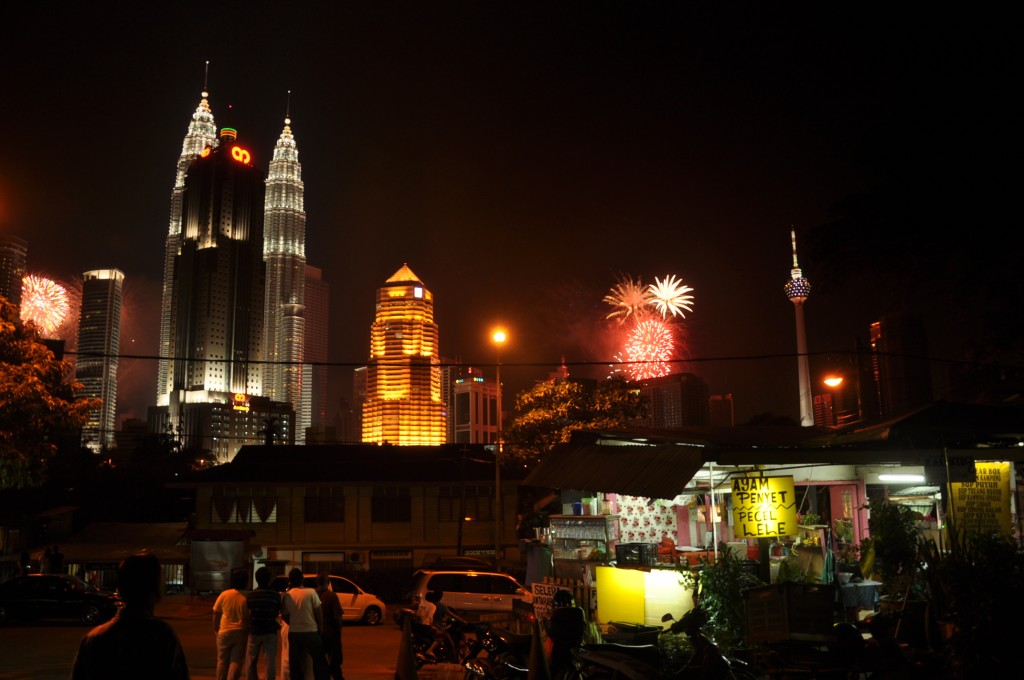 Dinner at Kampung Baru. The last time I was there, I've dined at a fantastic Thai restaurant called Sukhumvit.
Hello Amer,
How are ya? Anyway, below are some of my suggestions for you.
Day 1
1. Around KL area to check out the architecture:
   a. KLCC – Petronas Twin Towers – go up to the skybridge on levels 41 and 42. For RM50, you can also go up to level 86
2. Tasik Perdana – Taman Burung & Islamic Arts Museum (best!)
3. Buy souvenirs at Central Market
4. Dinner at Kampung Baru (there's nasi lemak, nasi kerabu, nasi dagang other Malay foods)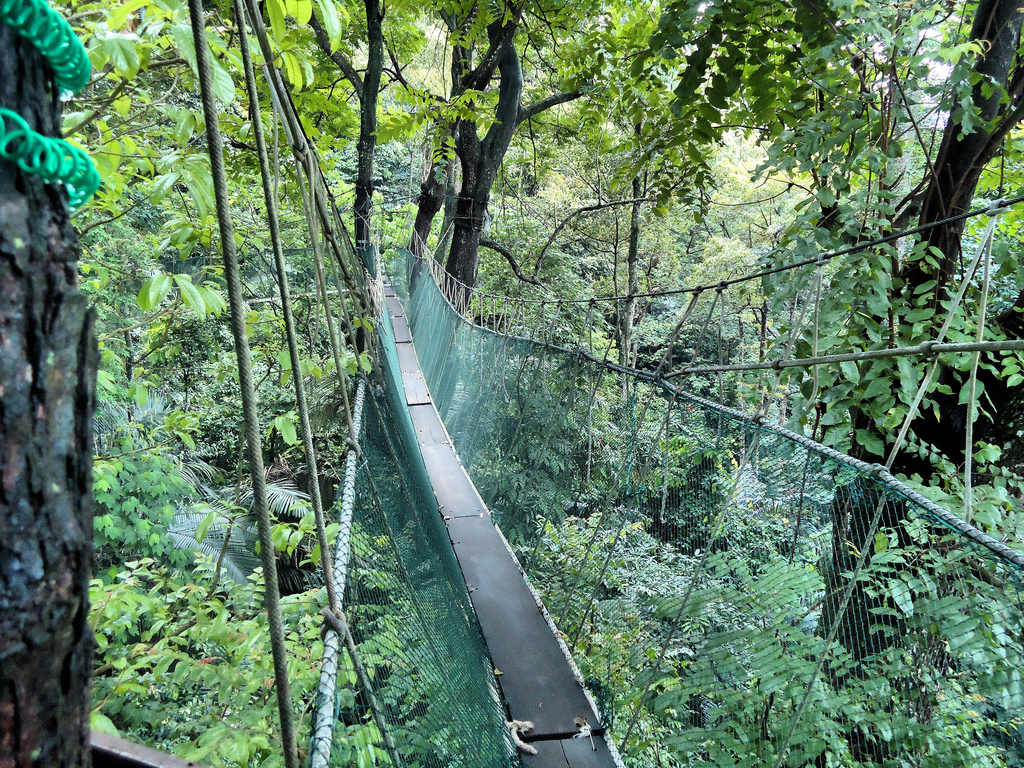 FRIM Kepong canopy walk by Nick Holland
Day 2
1. Batu Caves (my OZ friends loved it!)
2. FRIM Kepong (if they like nature) Check out this link for stuff to do in FRIM
   b. Malay Traditional Houses (you might be able to participate in tea drinking)