2011 has been a blast. I've enjoyed this year more than anything else. I have to admit, my photography skills are not the best around the internet. Yes, I know. I don't need to tell you guys that. Its dead obvious. Anyway, to cap off this year's #frifotos tag on twitter, I've decided to join in with the excitement on the biggest topic yet – #Best0f2011. These are selected travel photos I've taken during the duration of the year. To recap, I've visited about 6 countries. Twice I went to the United Arab Emirates and 4 times to Malaysia. Not as many as I wanted to but, yes, work do come as a priority for the course of this year. In the meantime am hoping for an even better 2012 and naturally better taken photos.
Enjoy.
1. Broken glass windows of the Albanian trains – the Forgotten Railway, a Journey through the heart of Albania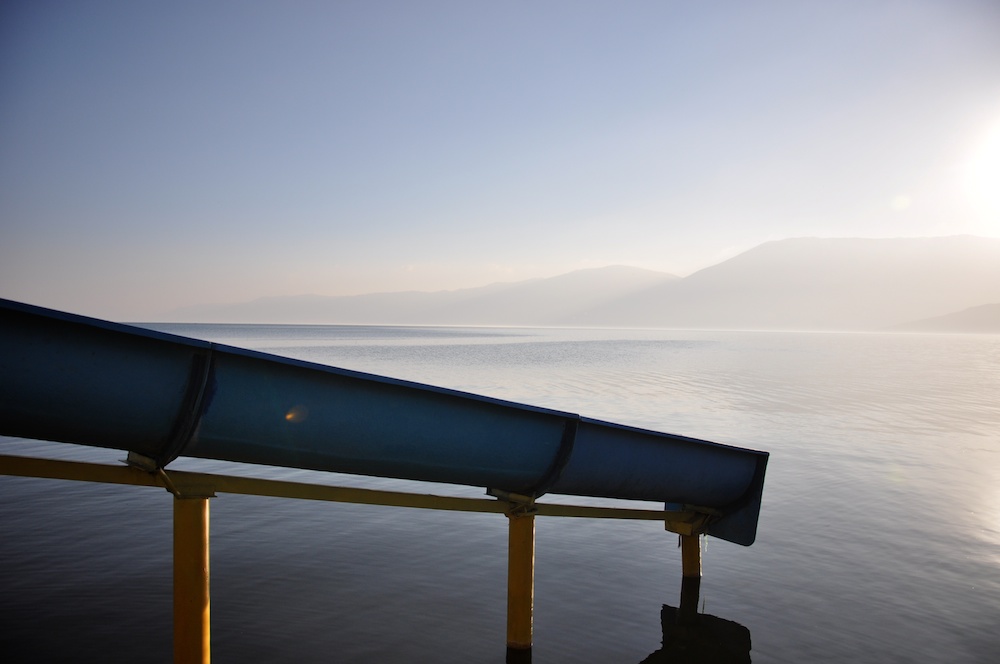 2. A dilapidated water slide near Lake Ohrid on the resort town of Pogradec, Albania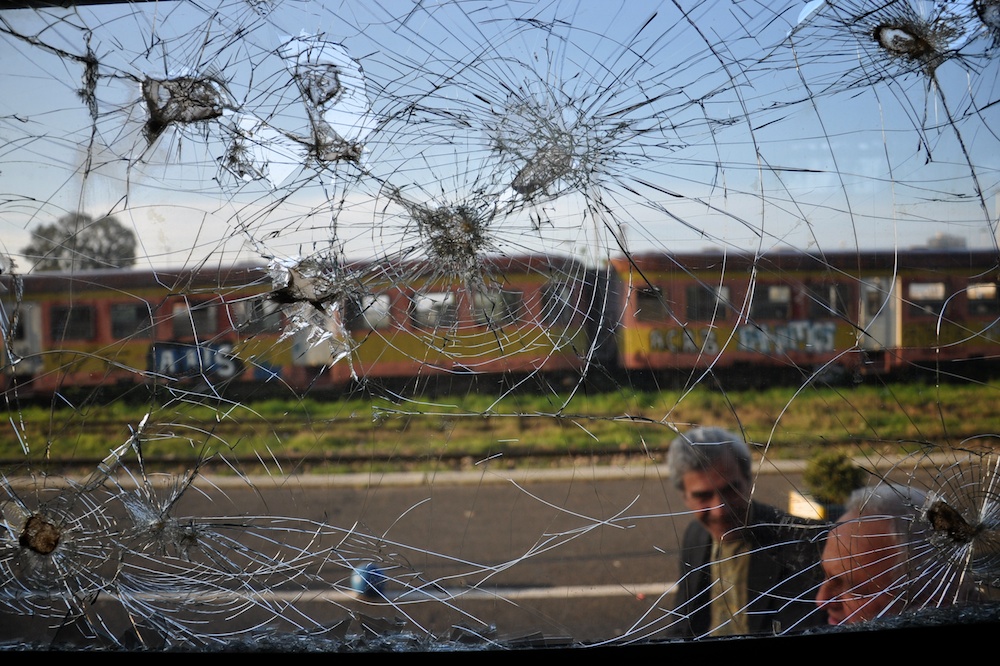 3. Friends and family gather at a local train station in Albania upon arrival of this train from Tirana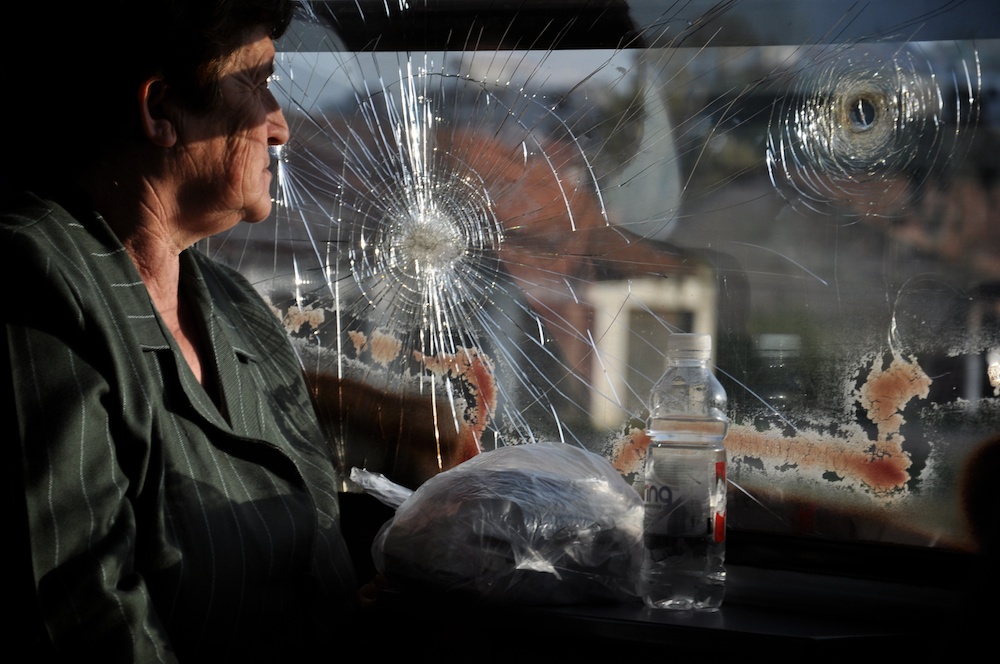 4. A woman gazing through the broken windows of an Albanian train – the Forgotten Railway, a journey through the heart of Albania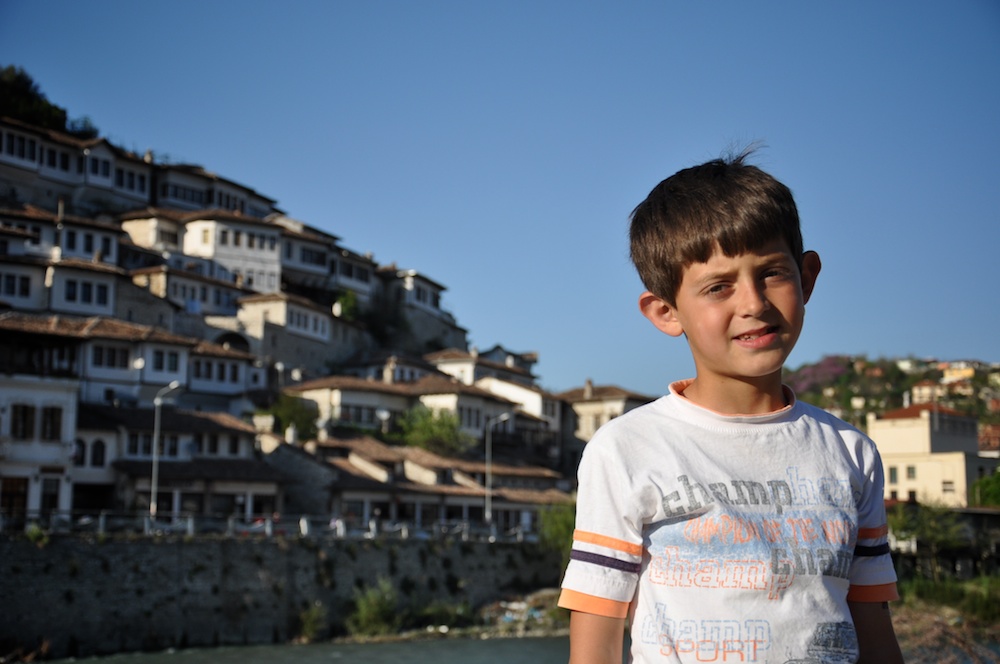 5. a kid from Berat, Albania whom requested for his photos to be taken – Travel Portraits – Faces of Albania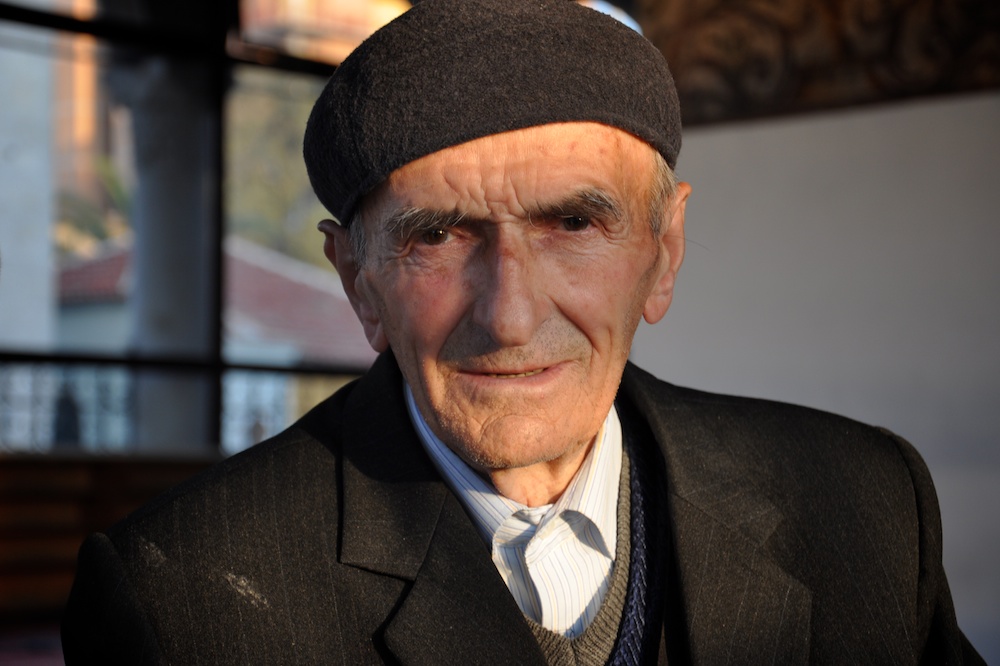 6. An old worshipper attending a prayer at Ethem Bey Mosque in Tirana – Wondering around Tirana – a Vibrant and Colourful City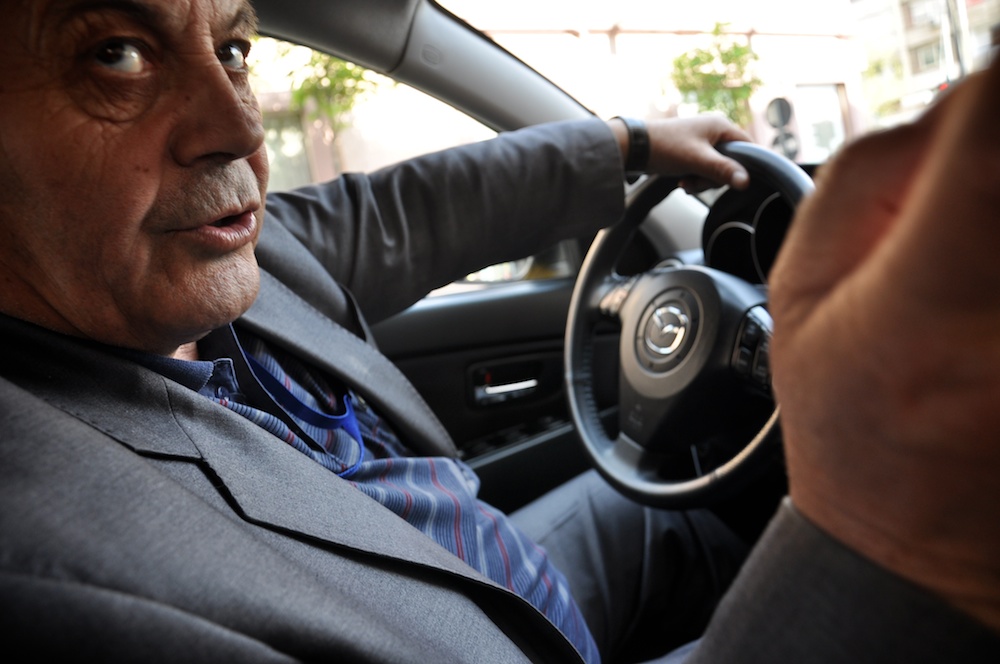 7. Emriko, the taxi driver who took me for a coffee and a car wash upon my arrival in Tirana, Albania – How I was brought to a car wash and a coffee by a taxi driver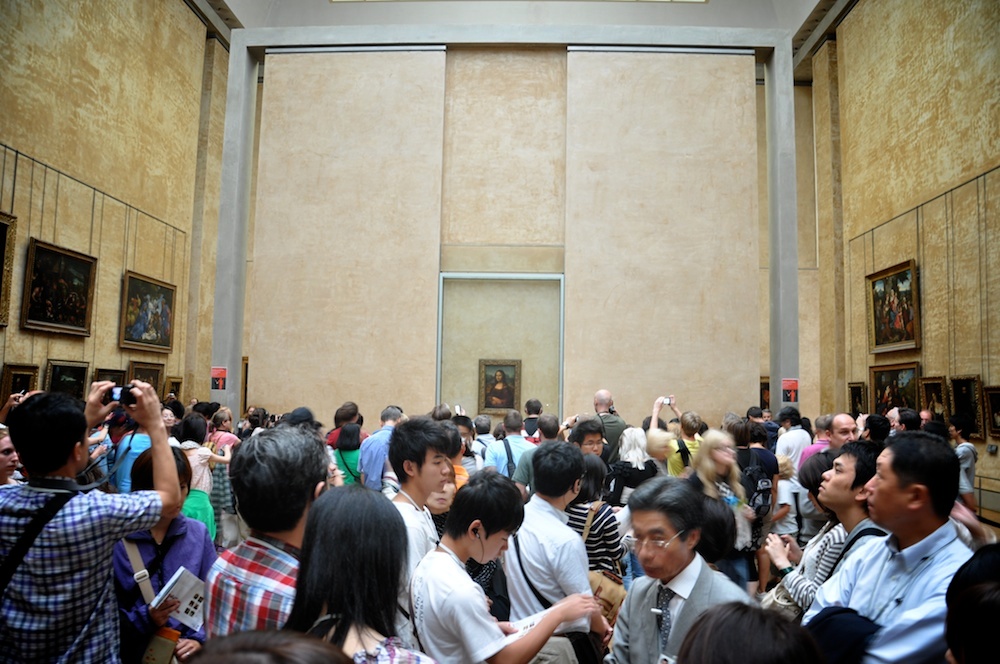 8. This is the scene you would normally see to catch a glimpse of the famous Mona Lisa at the Louvre in Paris. Note how small the actual painting is.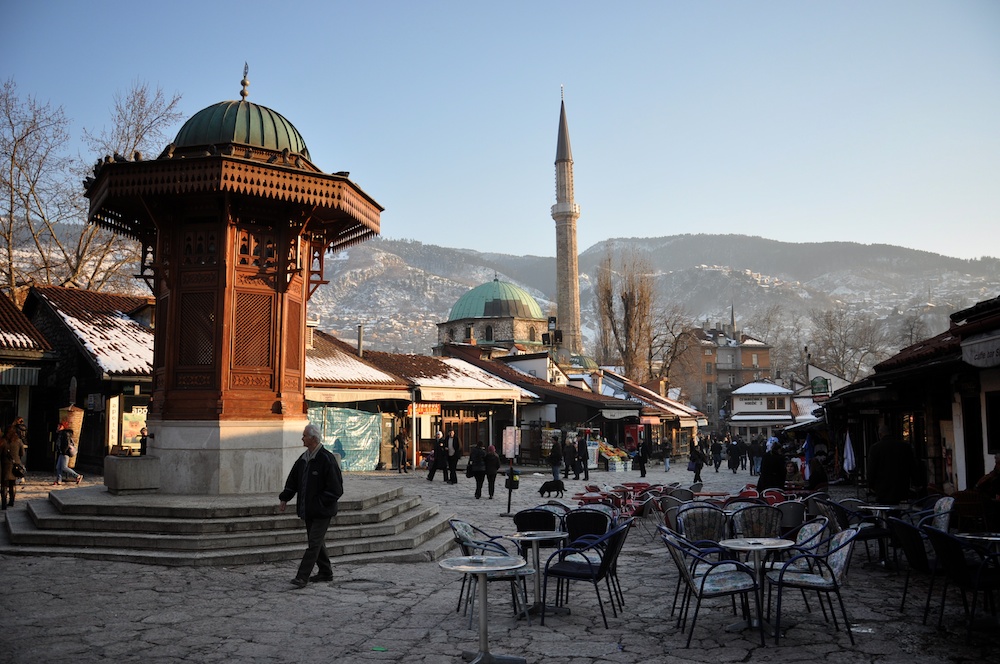 9. This is Sebilj in the centre of Sarajevo. The fountain was built during the Ottoman period – Trip Report; a guide to Sarajevo's Top Attractions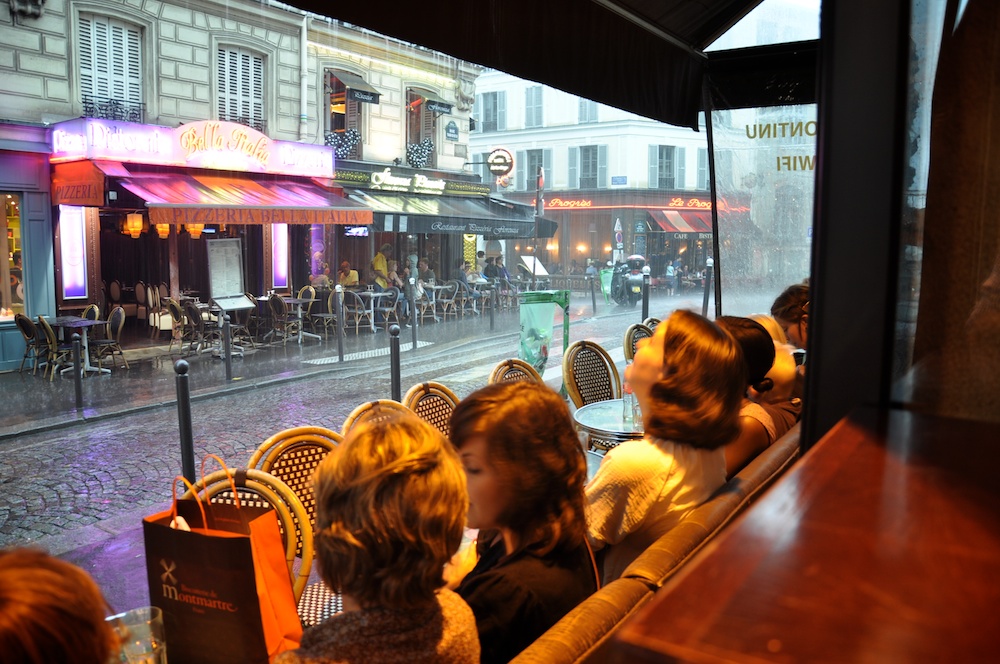 10. Not many people enjoy rain when visiting a city. I did, at least in Paris – When heaven opens up in Paris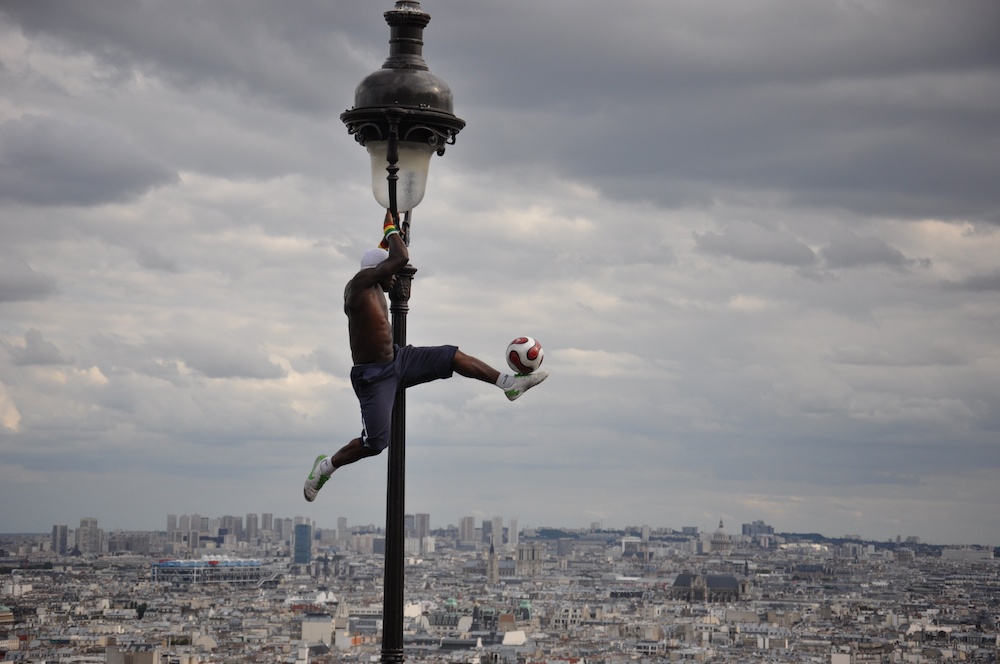 11. This is Iya Traore the world's best football trick master showing off his skills on a lamp post in front of Sacre Coeur – Up in the Air – King of tricks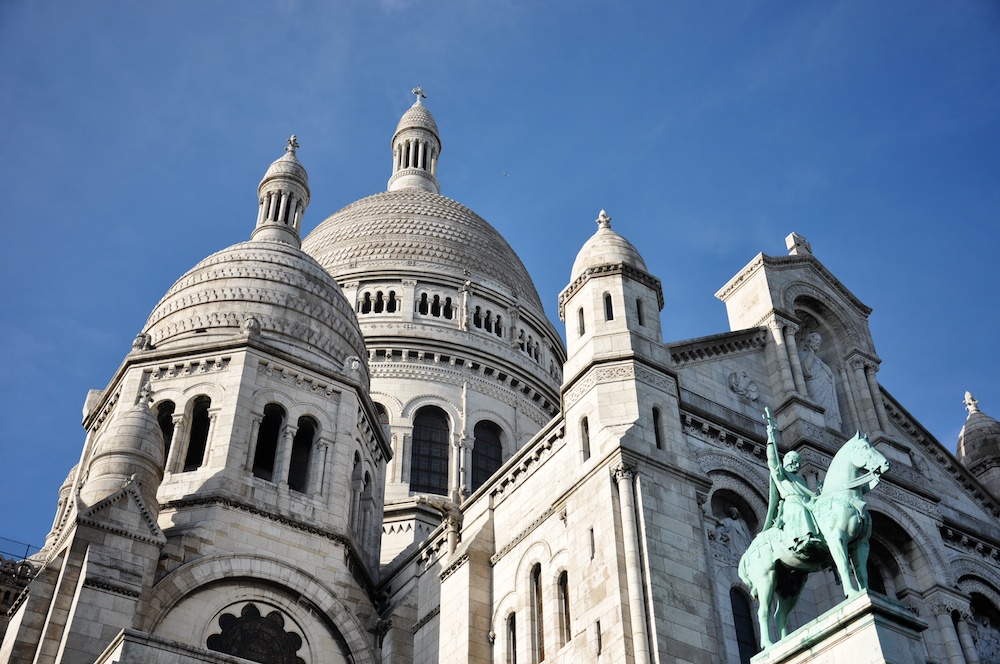 12. Definitely one of my favourite Parisian building – How could I've missed this before - the Sacre Coeur, Paris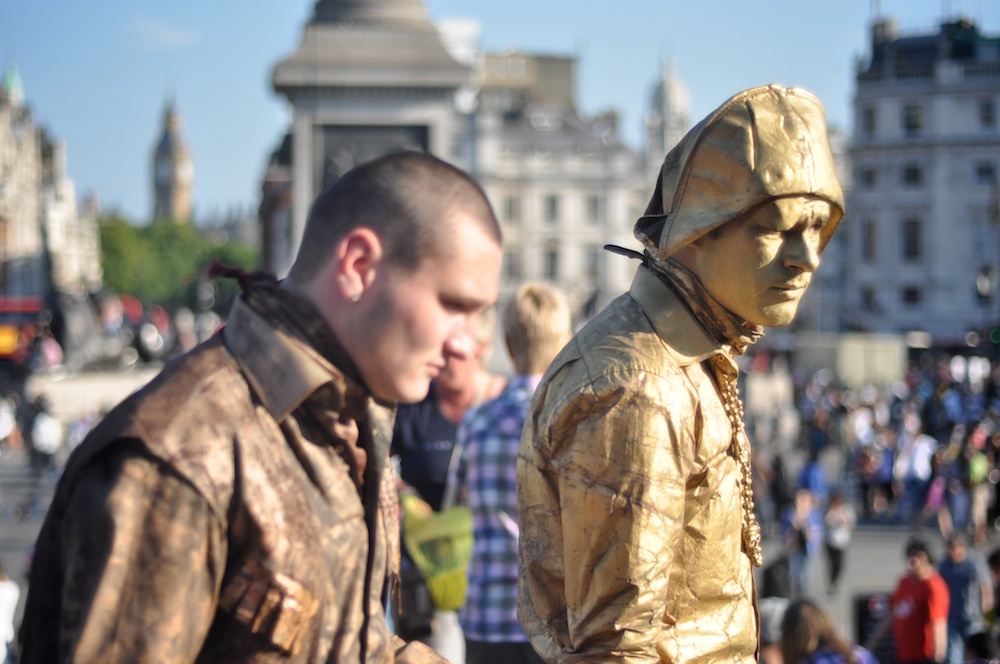 13. Two buskers or street performer looking tired and dejected after a day of work in London's Trafalgar Square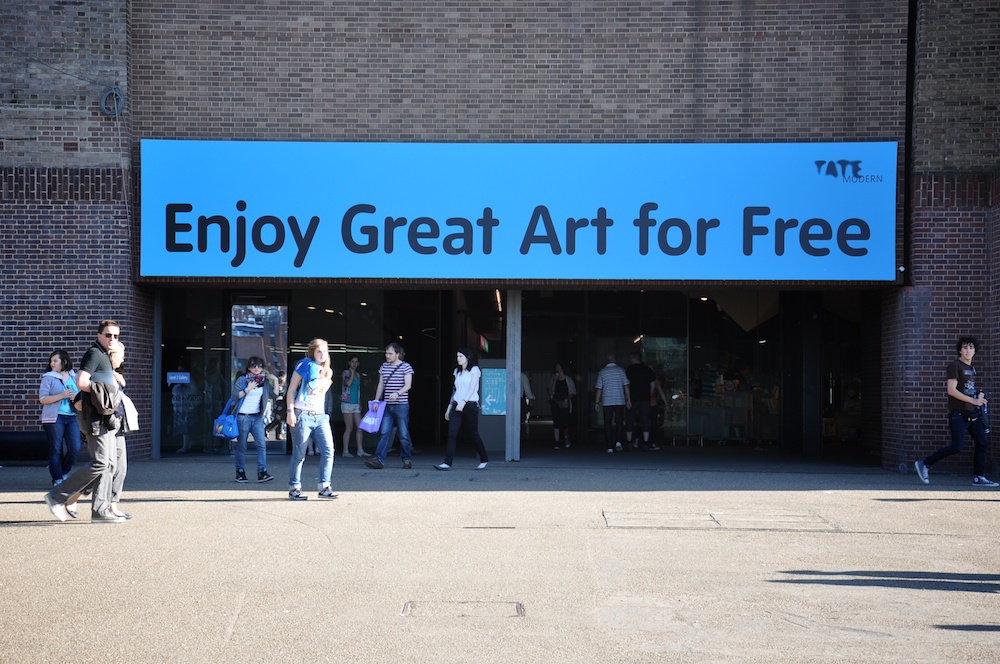 14. London host an amazing array of free for all museums. This is one of my favourite – the Tate Modern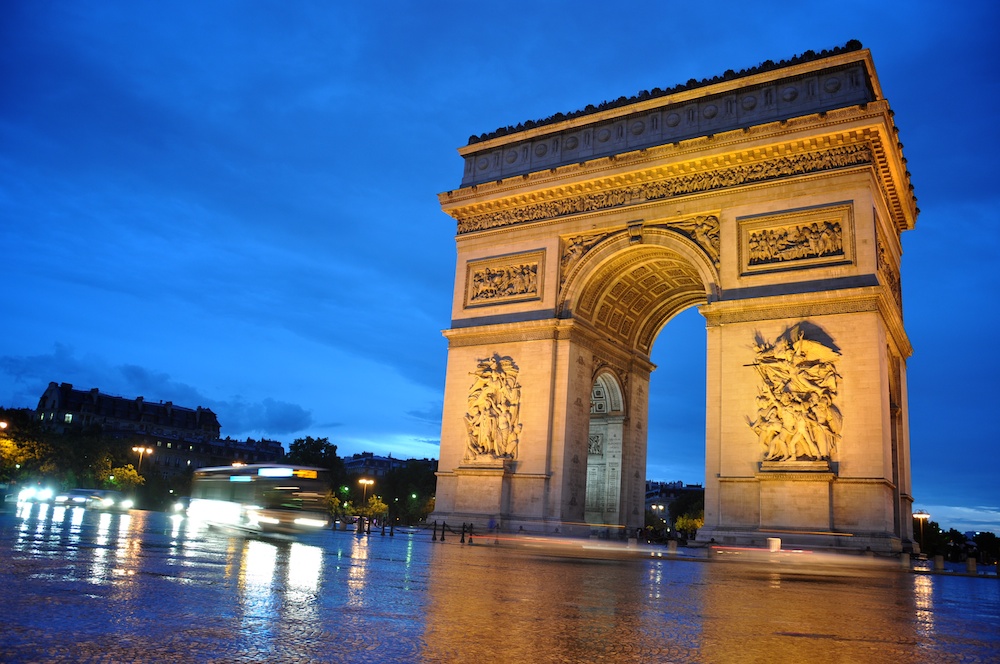 15. Who could get enough of Paris? Not me at least. The Arc de Triomphe during twilight
16. View of the St. Paul's cathedral in London, from the city's newest roof top shopping mall – Why London needs more rooftop like this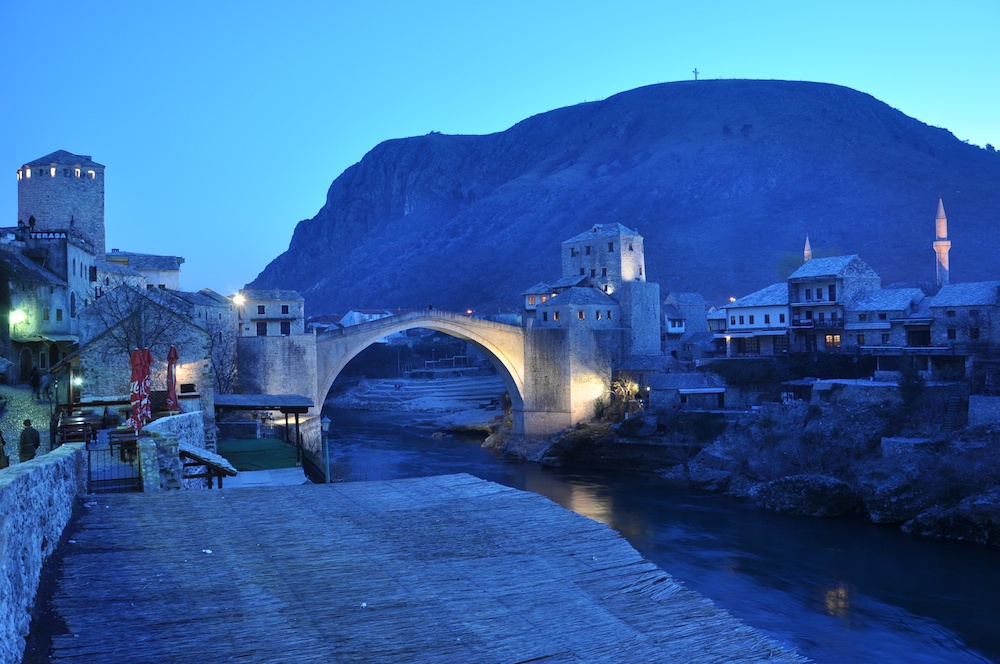 17. Mostar's infamous Stari Most bridge - Twilight in Mostar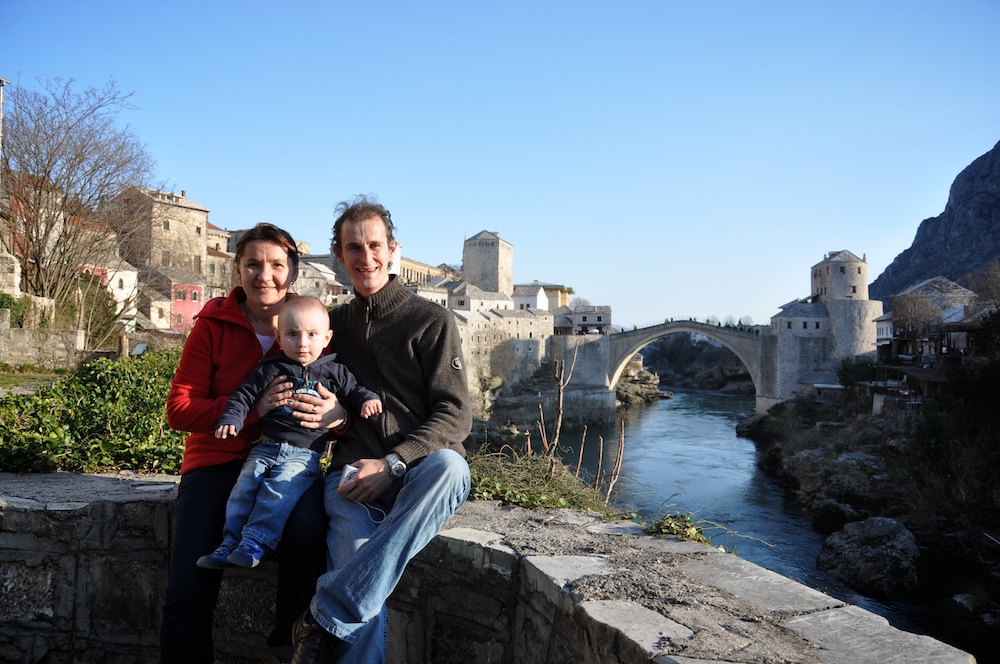 18. A local who was forced to be a tourist in his hometown, Mostar, Bosnia Herzegovina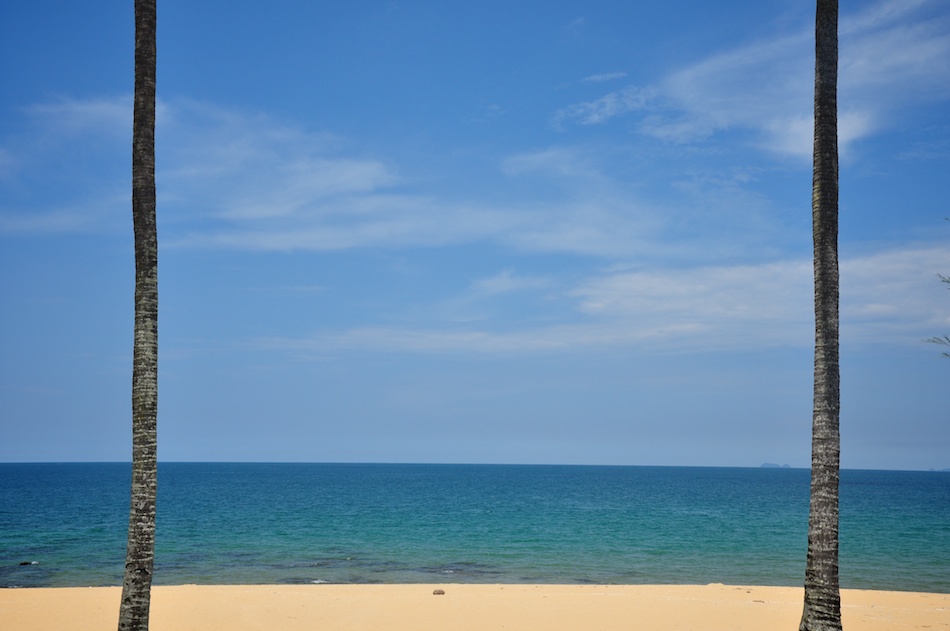 19. an idyllic scene of the Rantau Abang beach in Terengganu, Malaysia – the beautiful coast of Terengganu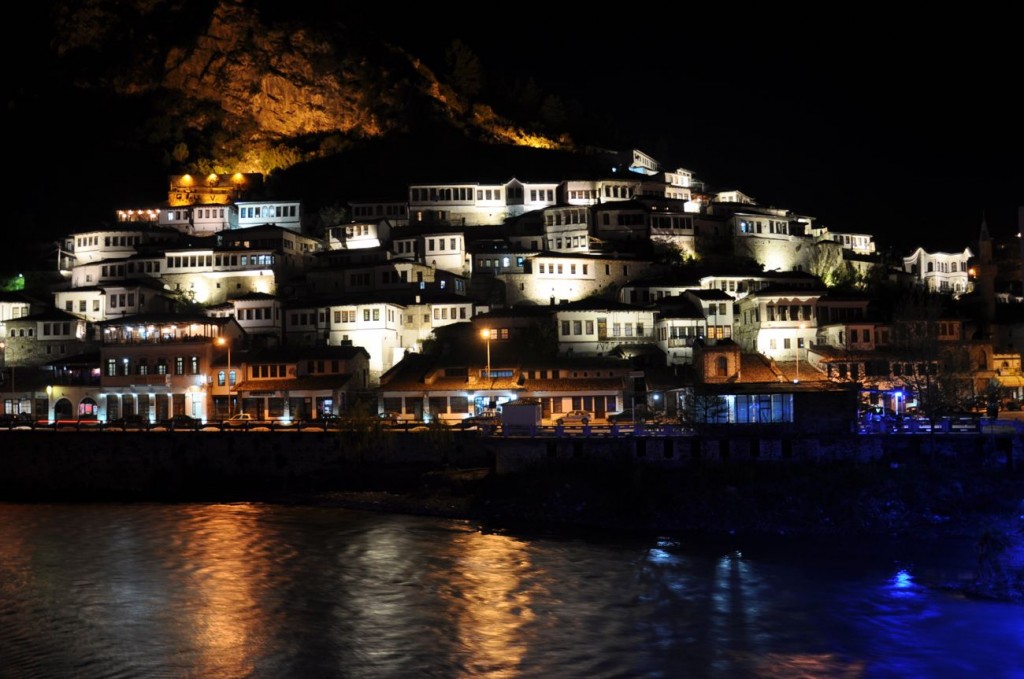 20. Berat, Albania – City of a Thousand Windows view at night
To all of my readers, Thank you for your fantastic support throughout 2011. I would like to wish you a Merry Christmas and a Happy New Year.