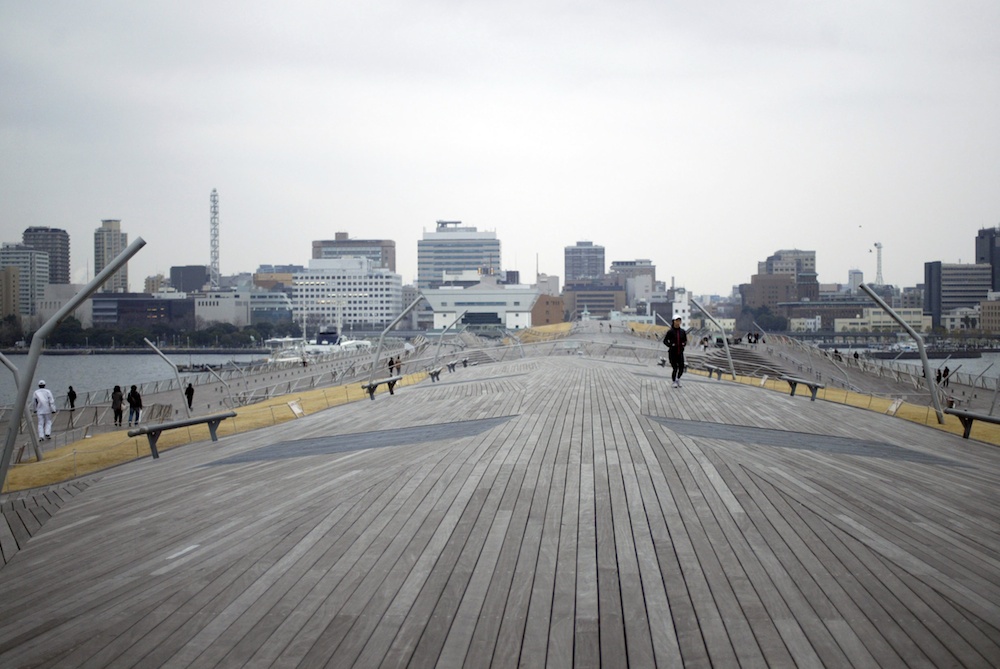 This is a guest post by Shaliza Mokhtar. I'm proud to announce that Shaliza is TendToTravel's first ever guest blogger. Read more about her below.
It seems like a cruel thing to ask a well-travelled architect what is her favorite building she'd ever been to, because generally an architect like me plan my  travels to where great architectures reside. It seems biased or impossible to name only one building after being to New York, London, Rome, Fez and others; but for now my favorite has got to be from one of my most recent trip to Japan.
To set foot in Japan was like an old, long overdue dream or yearn realized for me. The things I've been hearing about its uniqueness, individuality and one-of-a-kind culture and people that are unlike anything in this world. And after many rumours about how expensive a travel to Japan would be, I realized that it's not entirely true if you plan it out properly and do your research thoroughly. And so last March this year, I was there.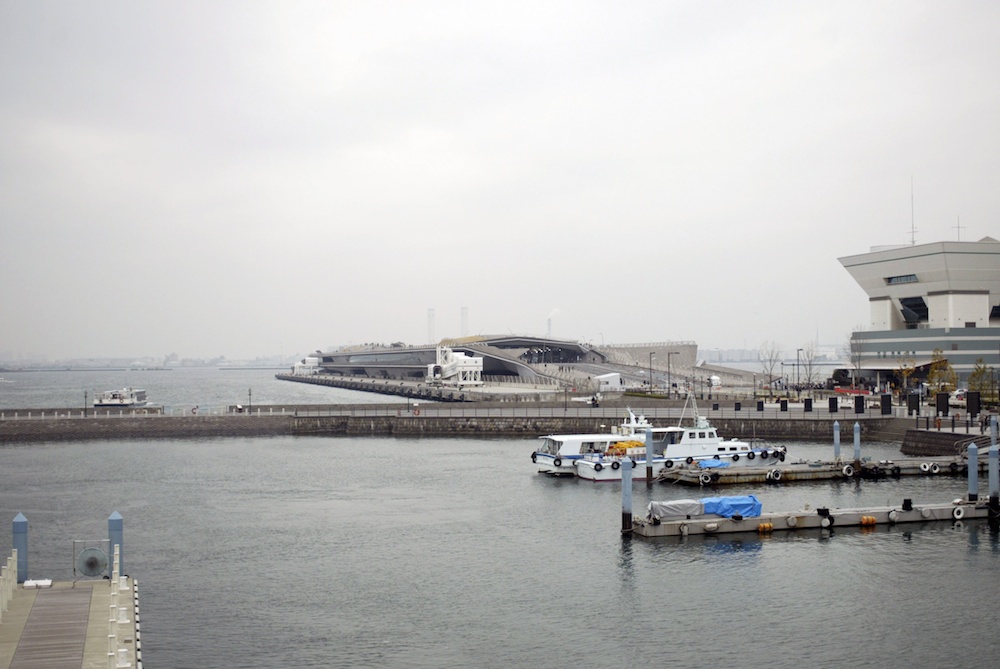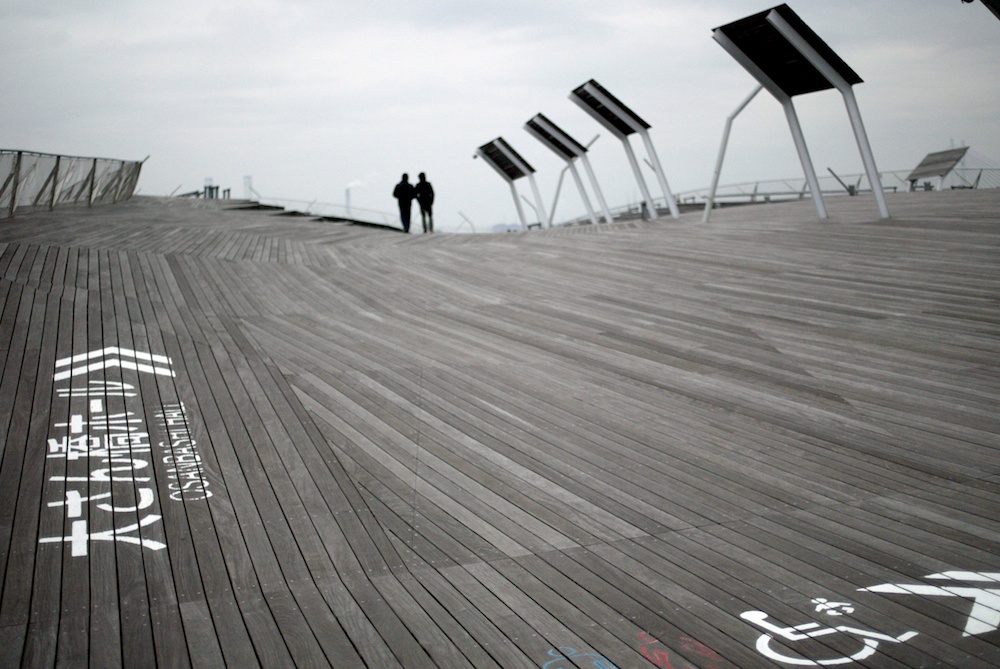 Tokyo was what I was aiming for. It would have been so ideal and even more fantasy-completing experience if I were fabulously rich to afford a return ticket on a bullet train to Kyoto. Tokyo is amazingly filled with mind-blowing architectures, from the perforated skin of Dior building in Ginza to the traditional shrines in Asakusa. But among all, there is one amazing structure I've been wanting to see for a long time in Japan, and that is Osanbashi Pier in Yokohama by Foreign Office Architects (FOA). Lucky for me, Yokohama is less than an hour away by train from central Tokyo and I did not wait long since I arrived to make my way there.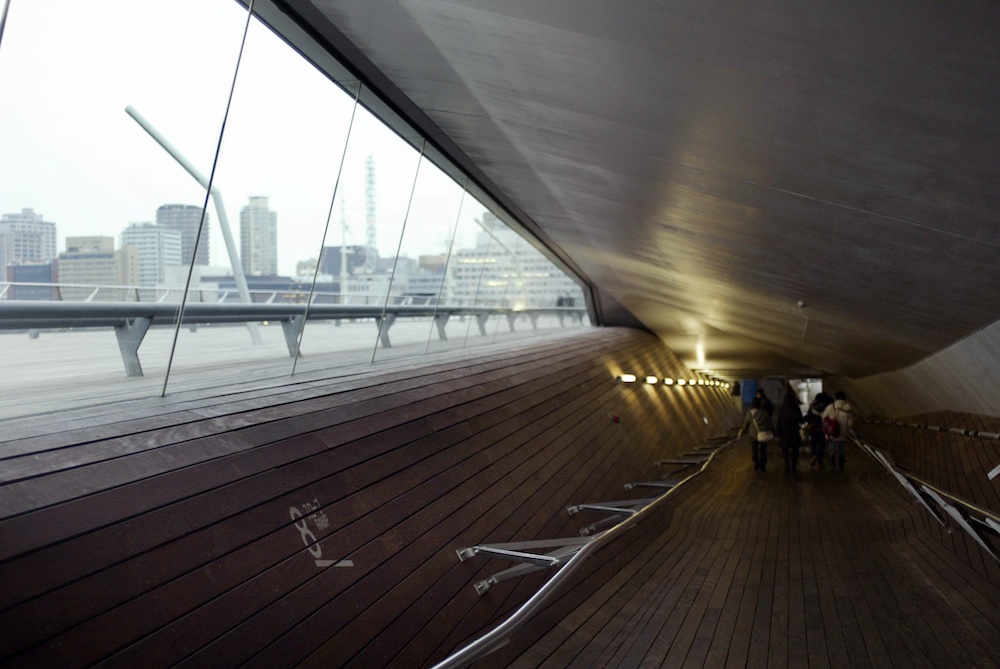 It seemed a little crazy to drag my non-architectural crazed friends who were travelling with me to Yokohama just to see that one thing, but what a bonus for them too, to get to Yokohama instead of stuck in Tokyo for the whole 6 days trip. Osanbashi Yokohama International Passenger Terminal completed in 2002, when I was a third year architectural student. Naturally the buzz about how amazing the architecture is circulated around and ultimately confirmed when the project won almost every prestigious architectural awards there were since its completion.
What is most astounding to me about it was that it is like nothing else ever built before or during that time, so fluid and "organic" it looks almost like a landscape instead of a building or a structure. Although Gehry, Hadid or Future System's styles are organic too, they were not quite the same because FOA didn't seem to be interested in flashy gestures designed to sell cities as Gehry's Guggenheim Museum has done for Bilbao, for example. With abundant curved surfaces, its unique form and a massive column-free space, this design was proving to be one of the most innovative projects ever constructed.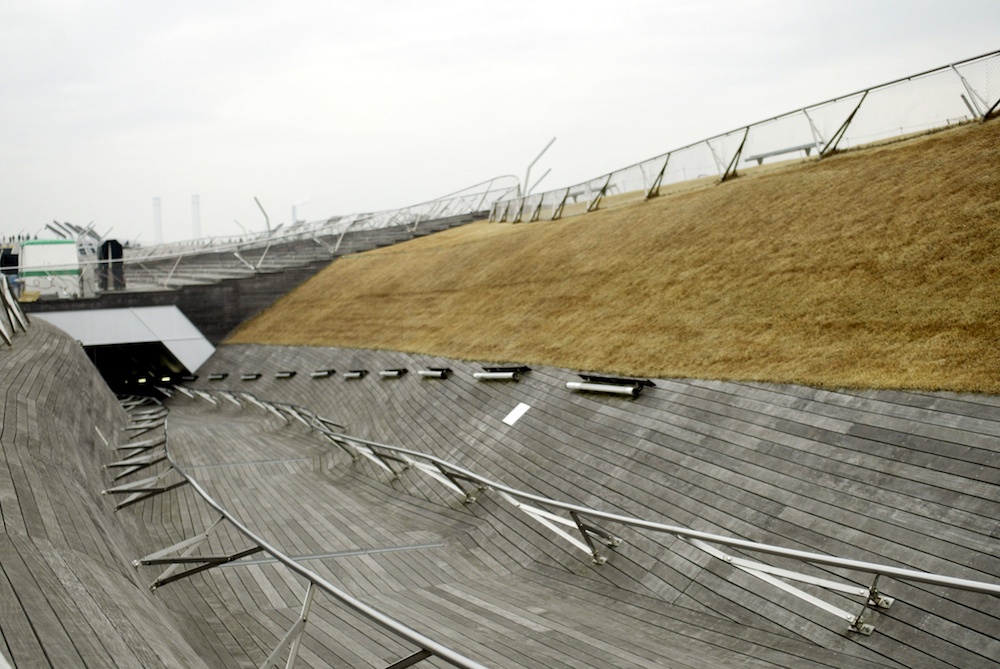 Another amazing and dominant feature is the wood decking rooftop, supposedly to give a feeling of a ship's deck. It also has natural grass lawn which could be used as a park-like public facility for the locals. It's always a genius thing to me when an architect can multi-purpose a building so efficiently. The building is also fully steel framed which resulted in a massive column-less interior space, with external walls all made with tempered glass.
Well there you go. An architectural crave satisfied after many drools over pictures in books and internet, nothing beats an experience being there myself, walking through the barrier free environment through ramps that consisted it and stepping on that famous, artistically laid Ipe wood decking floor that I certainly hope to return again. Maybe during summer where the grass on top of it is greener with the sun shining out giving better pictures?
Here's hoping.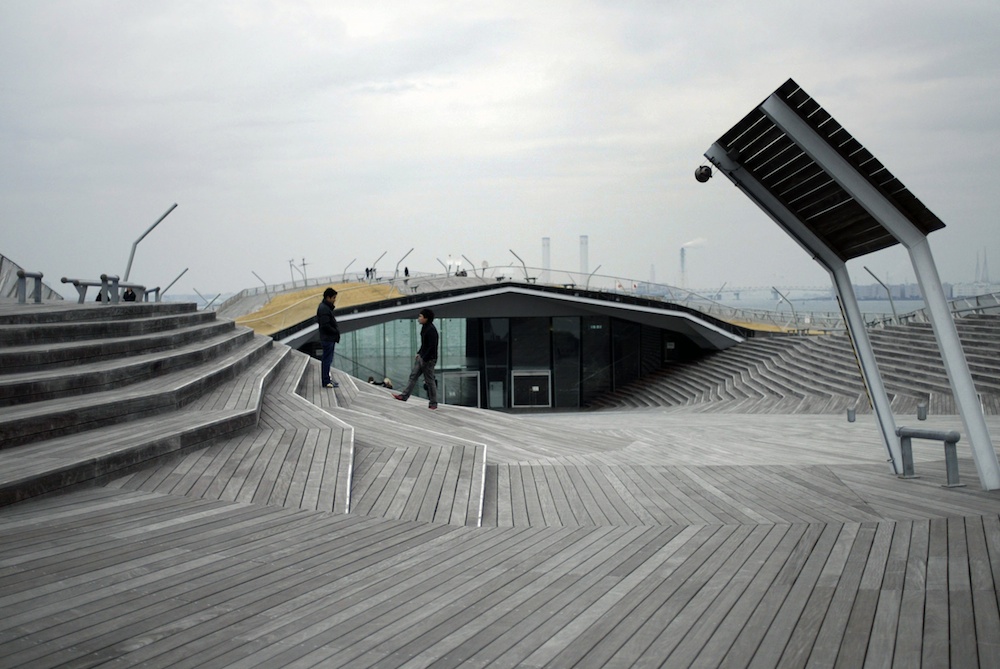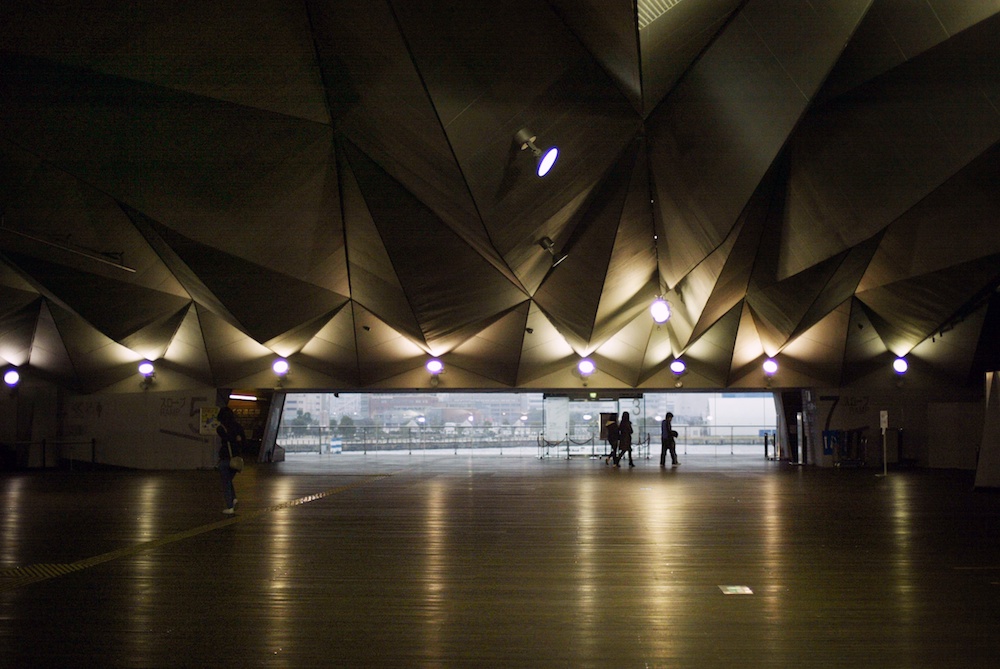 About Shaliza Mokhtar
In all honesty, Shaliza is the first blogger I've known personally. That was over 10 years ago. I've been an avid follower of her photography works initially where she captured her life in the UK so beautifully. Today, Shaliza blogs about her life, travel and work at Untitled Journal. She is a full time architect working at her own office here in Kuala Lumpur. Shaliza has been a great friend and an inspiration to my work. You can follow her on her Facebook and Twitter @ShalizaMokhtar