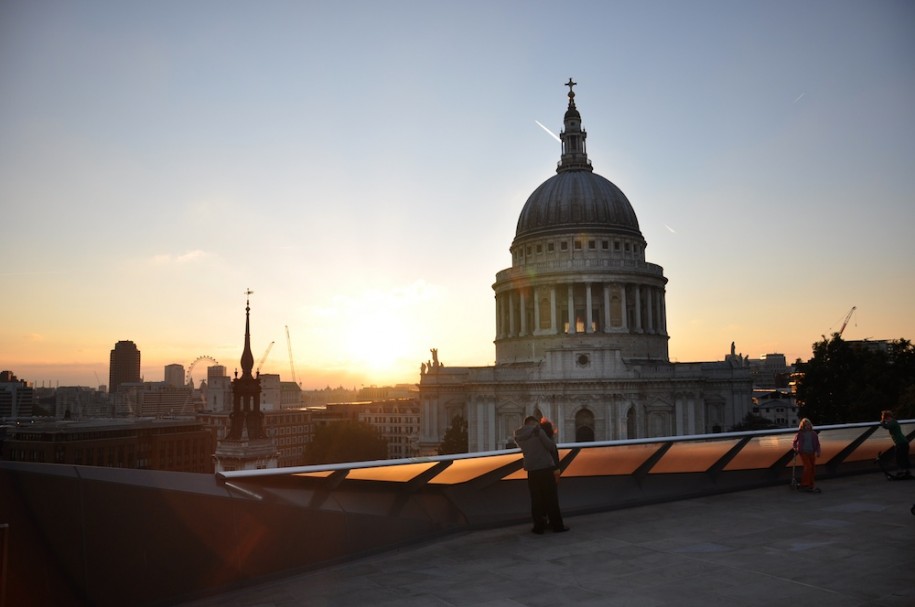 St Paul's. An area I've frequented countless times. In fact, I've been here way too many times that I thought I knew where the best places were to capture this stunning cathedral. I even managed to find my own quiet spot to draw. I've always admire St. Paul's cathedral. Not only the building is listed and handsomely crafted, its views are also protected by the English Heritage council. For those wondering what protected views are, feel free to click here.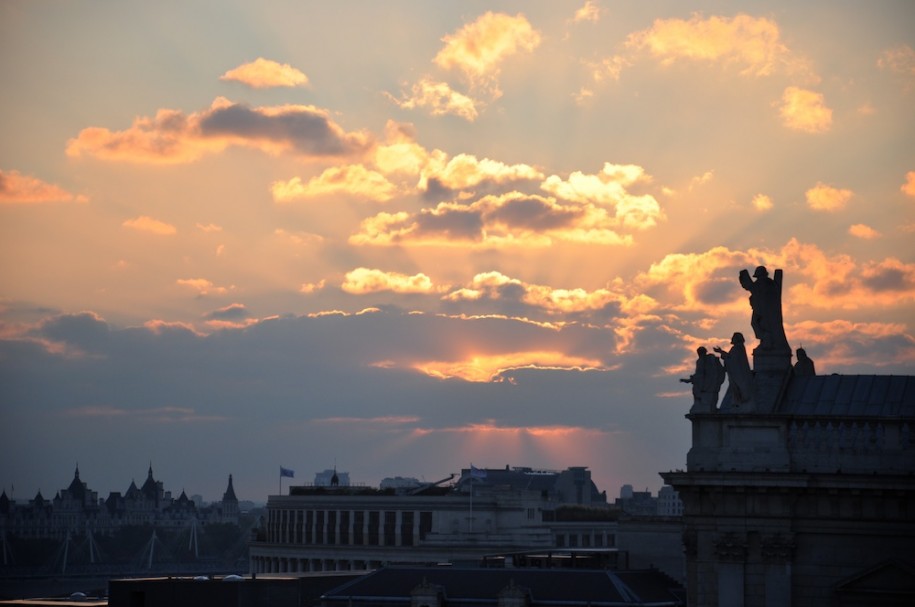 Imagine how amazed I was when I've discovered these views from a London rooftop. The photos were taken from a new shopping mall – One New Change just a few steps away from St. Paul's. Designed by prolific architect – Jean Nouvel, the shopping mall is a new attraction to the City of London which for a long time has been exclusively a large office space.
I'm glad that Nouvel had made use of this amazing views to the public! A view which was once only accessible to office workers around the City albeit in a closed windowed environment. London's building has always been appreciated from the street level. It's great to see the city from a fresh open air rooftop. That's architecture for you and my new secret spot.