Last week has been a tremendous one.
Firstly, I celebrated my first ever year in blogging, something I would've never thought doing in my life but I would never let go either. Secondly, there was the successful poll I've created asking you readers and bloggers for your valuable feedbacks on how to bring forward TendToTravel.com in the coming year. The response was overwhelming and very helpful indeed! Besides from the amazing comments I've received on the blog, I've also received many inspiring emails from you as well as great suggestions from both Facebook and Twitter. You feedback will now be processed!
As promised before TWO WINNERS will be randomly selected using Random.Org for a chance to win a Moleskine Travel Journal. So here goes:

Congratulations to the
TWO

Moleskine Travel Journal

WINNERS
Alouise
Elaine Chung
Not only have you won a fantastic and utterly useful journal, but I'm also proud to say you're TendToTravel's FIRST EVER WINNERS! How cool is that? Your exclusive Moleskine Travel Journals are on your way wherever you are in the world!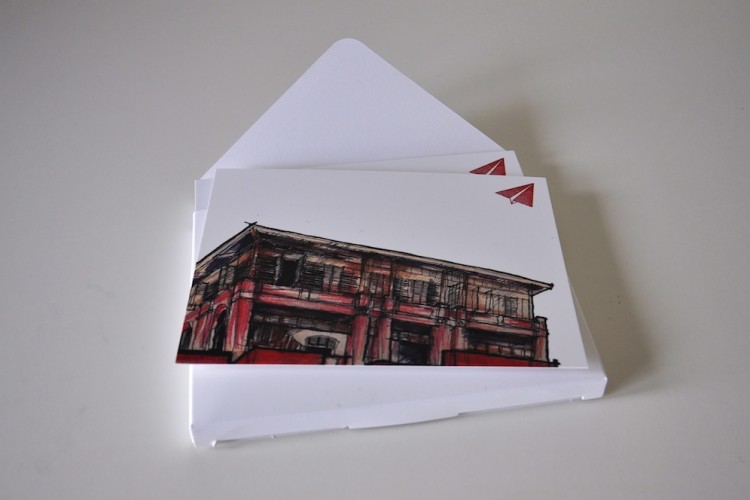 and not forgetting the
Postcard Winners

too!

I have also selected 5 random people using Random.org to win a specially made postcard for TendToTravel.com. Your postcards will be delivered directly from London. Please let me know once you receive this!
Linda – Eco Traveler Guide
Shane McDonald
Sami Tokhais
Nod 'n' Smile
Steve WBT
All winners will be contacted soon!
Going
forward

with your feedback

With all of the wonderful feedbacks in hand plus the results of the poll, its time for me to process all of the information I've gathered to help me relaunch a refreshed TendToTravel.com. Obviously this will take some time (maybe a week or so) but I hope the changes that will take place would enhance the appearance and the quality of this blog. Below is how I'm going to complete this process:

1. Gather all feedback
2. Study the result of the poll
3. Decipher useful information
4. Hire a WordPress designer to enhance the layout
5. Create a new article to celebrate
6. Get YOU guys to come back and hopefully stick here forever!

Huh..easy innit?

For those who didn't win this time, don't worry about it – I'll make sure I'll do more giveaways in the future!
So see you guys soon! and Thanks again for your fantastic support!