A stress-free Eid celebration in Kuala Lumpur
by
Amer
on
Sep 7, 2011
•
5:00 am
12 Comments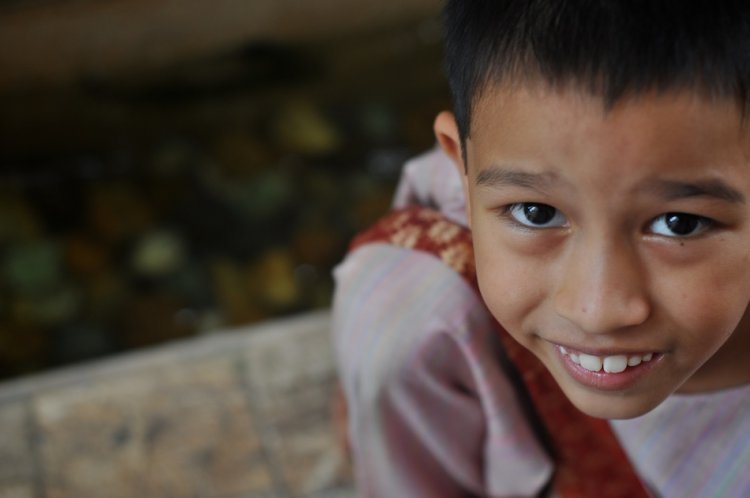 I was recently back home in Malaysia to celebrate Eid or commonly known as 'Hari Raya' in the Malay language with my family. I've had an amazing time catching up with friends and family. This year's celebration is a first considering it's the first time we're celebrating Eid as a family at our home in Bangi, not far from Kuala Lumpur.
Traditional celebrations vs Traffic
We usually make a commitment to visit friends and families in the states of Kelantan and Terengganu each year, where both of my parents are from. This may sound absurd – What we're missing from a traditional style 'Raya in Kampung' we've made up with time saved from traffic moving from one house to another in Kota Bharu on the first few days of the celebration. Yes, traffic has always been a big issue in Malaysia during the many festive periods. Millions of people move around the country, from the cities to smaller towns and villages where many Malaysians have connection with. In Kota Bharu particularly, the population could quadruple within the weeks of Eid with many families going back to see their parents in the countryside. It has always been a nightmare to drive around the town sometimes owing to more stress than enjoyment.
What would've been a 5-6 hour drive from Kuala Lumpur to Kota Bharu, could take up to a 12 hours drive during this period. From Penang to Malacca, traffic crawls throughout the country especially in Peninsular Malaysia.
a deserted Kuala Lumpur
Fortunately for us, traffic in the capital is significantly reduced. For the first time, central Kuala Lumpur seems to be deserted, with free flowing traffic and a lot less pedestrian on its streets – making this a stress-free celebration.
Travel Tip – Next time you want the whole of Kuala Lumpur to yourself, visit the city during Eid.
less 'green packets' mean more savings
One of the hallmarks of the celebrations in Malaysia is to give out 'green packets' containing money to kids and your parents. The tradition is to give these packets not just to kids within your families or extended families but also to all kids that visits your house. This alone means forking out hundreds if not thousands of Malaysian Ringgit during the week. The closer the child is to you the more money you would normally give them. Another rule is giving more to the child in school than the younger ones. Since most families venture out of the capital during this period, this translate to more savings

..and more time to relax
it is a virtue that Raya celebrations doesn't necessarily mean a period of relaxation. Though it is a period of celebration and socialising with people you've might not see for a long time. But again, without much traffic, we had more time to spend with family and friends and actually spend more time with them in their houses rather than the car.
To mark this celebration, I've attached a few photos of my nephews and nieces in Kuala Lumpur during the celebration. So as we say it in Malaysia 'Selamat Hari Raya dan Maaf Zahir Batin' to all readers.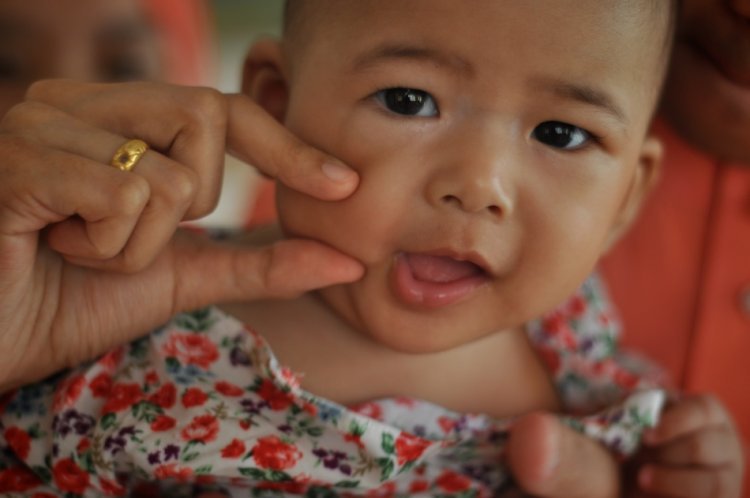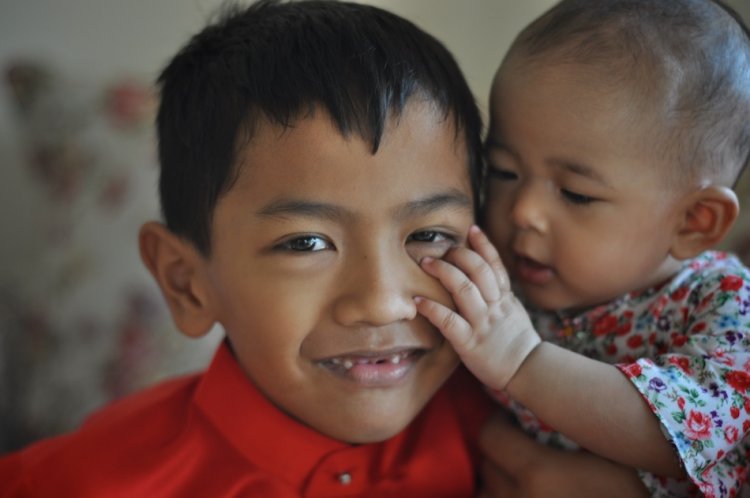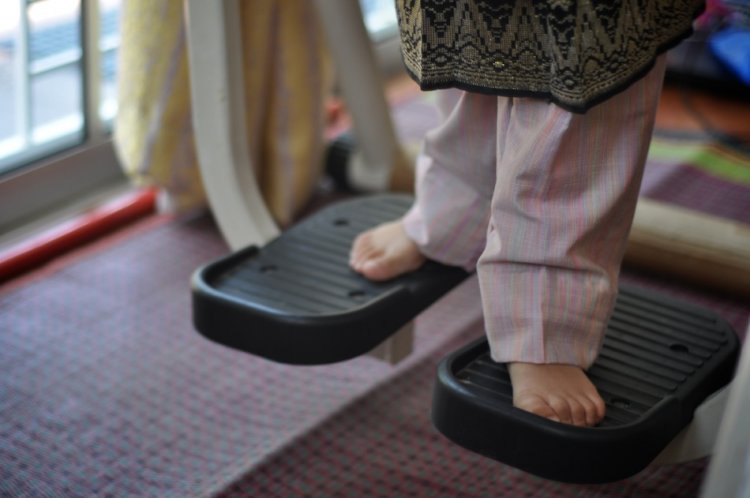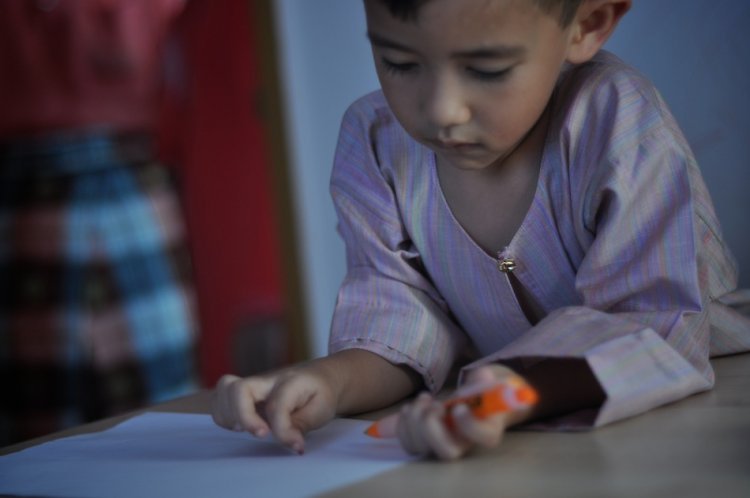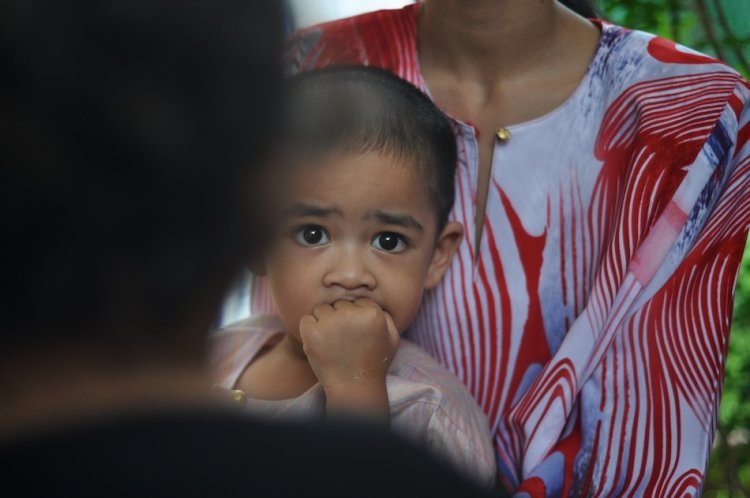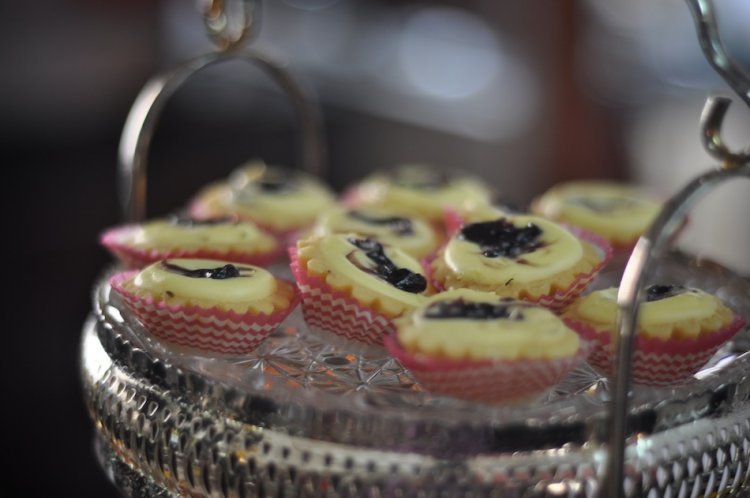 ——————————————————————————————————————————————————————————