Travel & Architecture: Silence Fountain, London – Tadao Ando
by
Amer
on
Jul 31, 2011
•
11:12 am
2 Comments
I've been blogging about my travels for 9 months now. Yes, it has been awhile and I've enjoyed every minute of it up to the point of obsession. I've never expected blogging would form a huge portion of my life. Tweeting almost everyday and racking up to 120 or more post to date.
As some of you might know, I'm an architect by profession. To add a bit of diversity in this blog, I've decided to create a new page dedicated to great architecture from around the world. As usual, there will be lots of photos and some commentaries. This would be a great introduction if you want to discover more about architecture in your travels.
As for this very first post on architecture, I would like to introduce a new addition to the London landscape. This is a mist fountain designed by legendary Japanese architect Tadao Ando.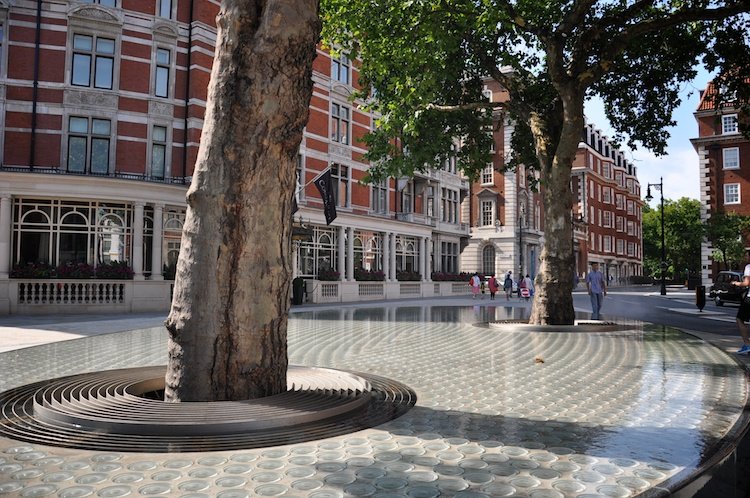 The fountain which was commissioned by property developer Grosvenor Group, is located on Mount Street in the heart of Mayfair, London. The aim is to enhance the pedestrian experience within the Mayfair area.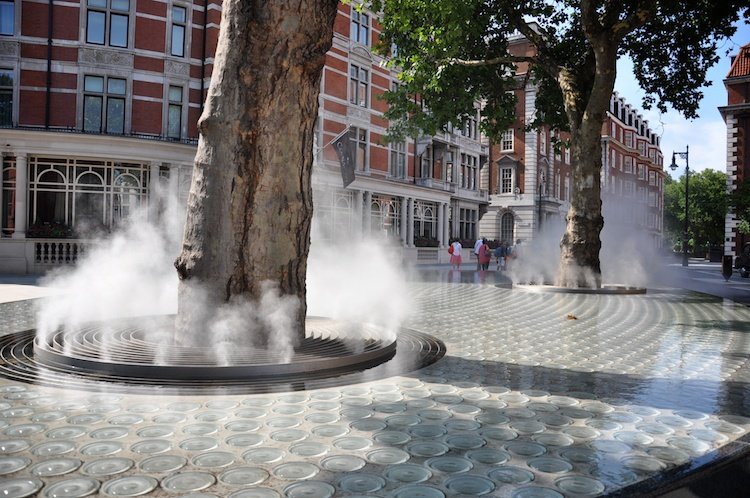 The water feature sprays a cloud of mist every fifteen minutes for fifteen seconds