The first time I flew into Dubai, I was in awe – not on the ground but on the air. Yes, Dubai is spectacular to say the least from the air, every time your Emirates flight is approaching the city. I remembered clearly the view of Palm Jumeirah, the World and of course Burj Khalifa (formerly known as Burj Dubai). It's very impressive when you think how the city was formed nearly entirely from scratch. Right in the middle of the desert out of nowhere.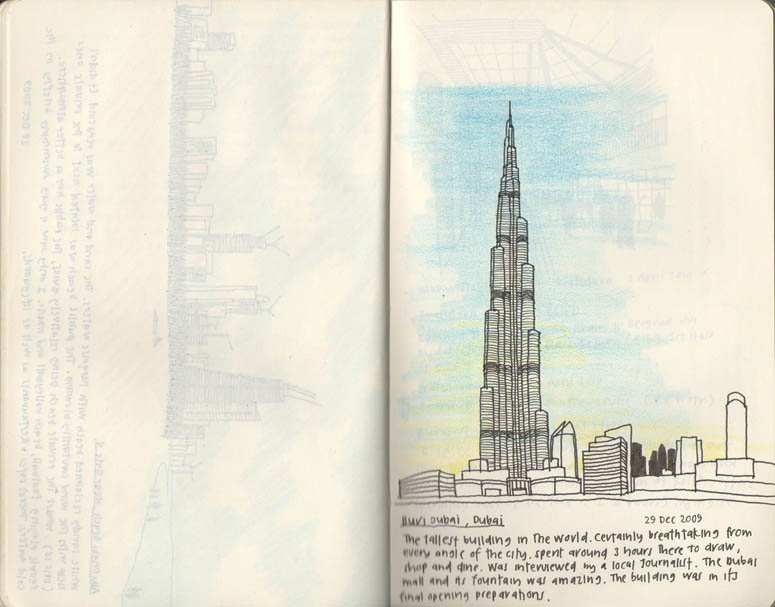 The Burj Dubai is the tallest structure ever built by mankind. It's so tall you can almost see it from Abu Dhabi, another up and coming world-class city.
Not to be outdone by its world-famous cousin, Abu Dhabi is developing fast after learning the mistakes of Dubai. Being the national capital of this oil rich Gulf state, Abu Dhabi has plenty of money to invest in everything it wants and needs. Of course this is possible considering they actually hold 90% of the UAE's oil reserves.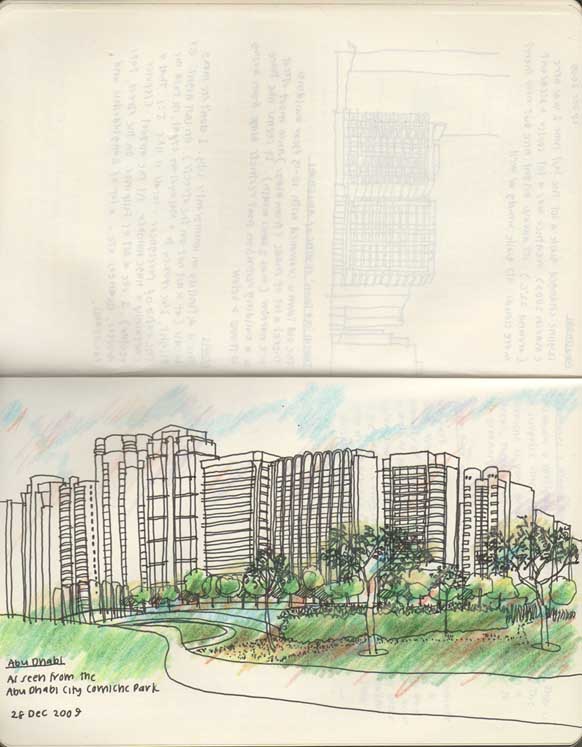 The city however is a bit more pedestrian friendly, at least by Middle Eastern standards. More people walked on the streets here than any city in the country. It also have more green space compared to Dubai. By 2012, the world will witness one of the most influential art district – Saadiyat Island, home to the Zayed Museum, Performing Art centre, Guggenheim and the Louvre by world-famous architects.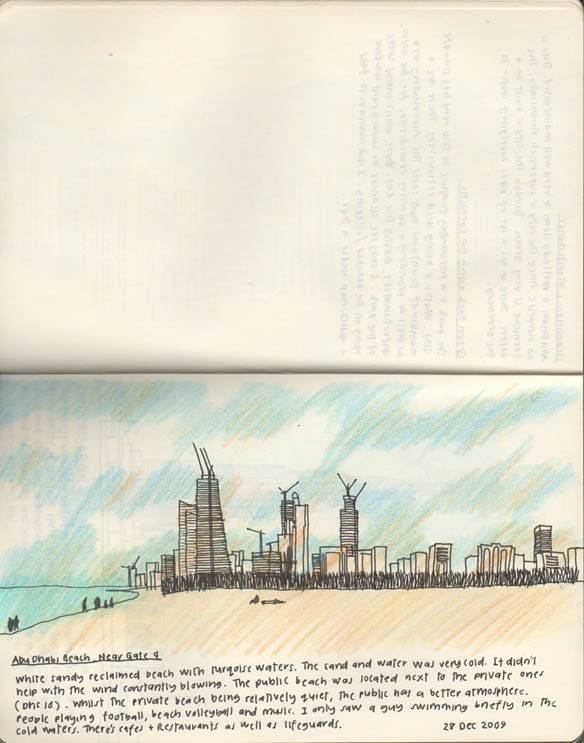 Just like Dubai, Abu Dhabi has a great waterfront with crystal clear waters and life-guarded beaches. All with a metropolitan backdrop of towering skyscrapers. Will keep an eye on the city for the future.