_________________________________________________________________
_________________________________________________________________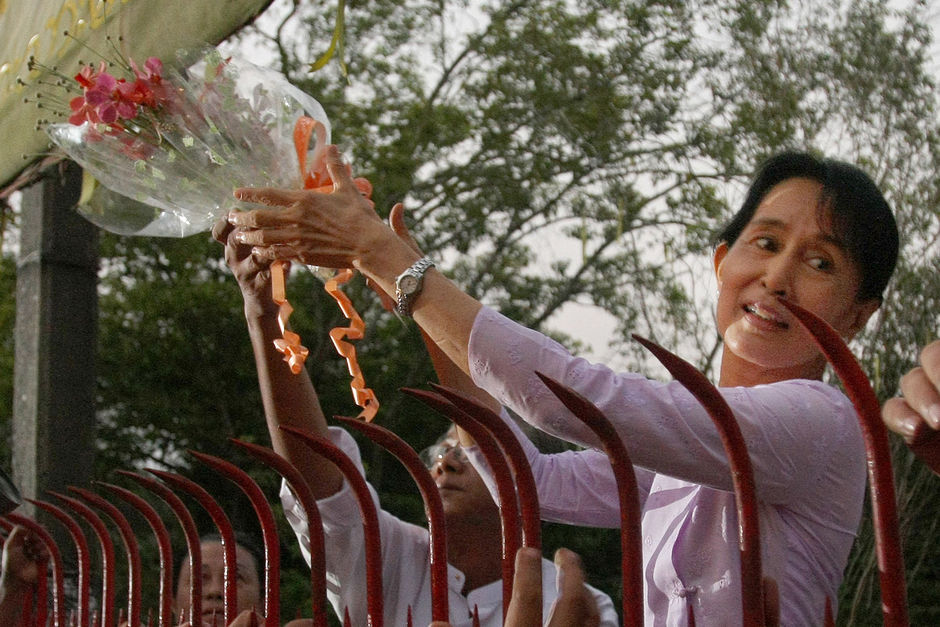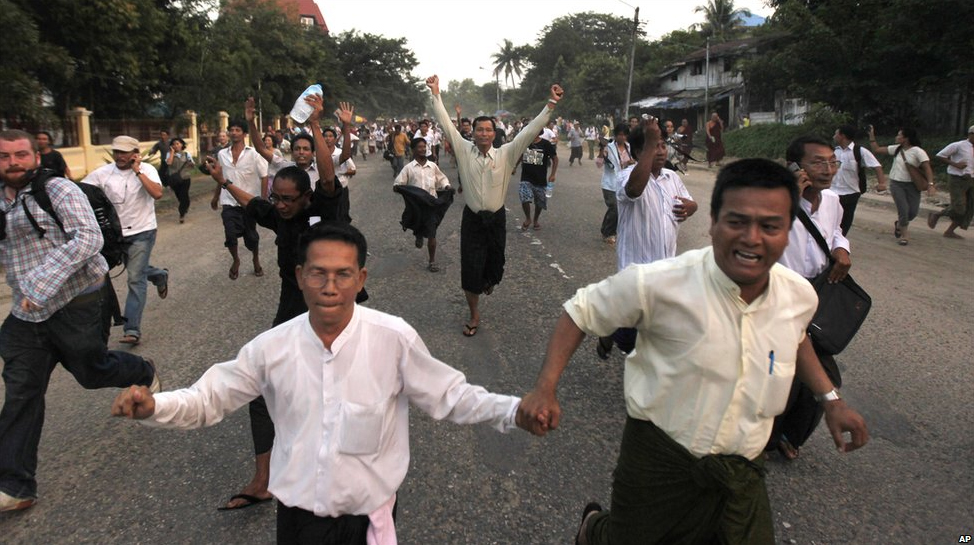 AFP Photo: Soe Than Win
This week marks one of the most important event in political story this year, the release of Burma's pro-democracy leader Aung San Suu Kyi. The Nobel Prize winner has been in-house arrest for over 15 years and was barely in contact with the outside world. World leaders including US President Barack Obama and UN Secretary General Ban Ki-moon has welcomed her release.
Burma has long been forgotten with foreign tourist. In fact, apart from North Korea, Burma is the least visited country to be visited by British tourist last year. Only 40,000 European tourist visit the country last year.
A country where 0.1% of the population has internet access, Burma offers visitors a glimpse of real Asia – roads with potholes, where monks are more revered than popstars and tourist greeted like long-lost families. Among the main attractions in Burma are the beautiful temples of Bagan, the Inle Lake and Mandalay, the former capital of the country.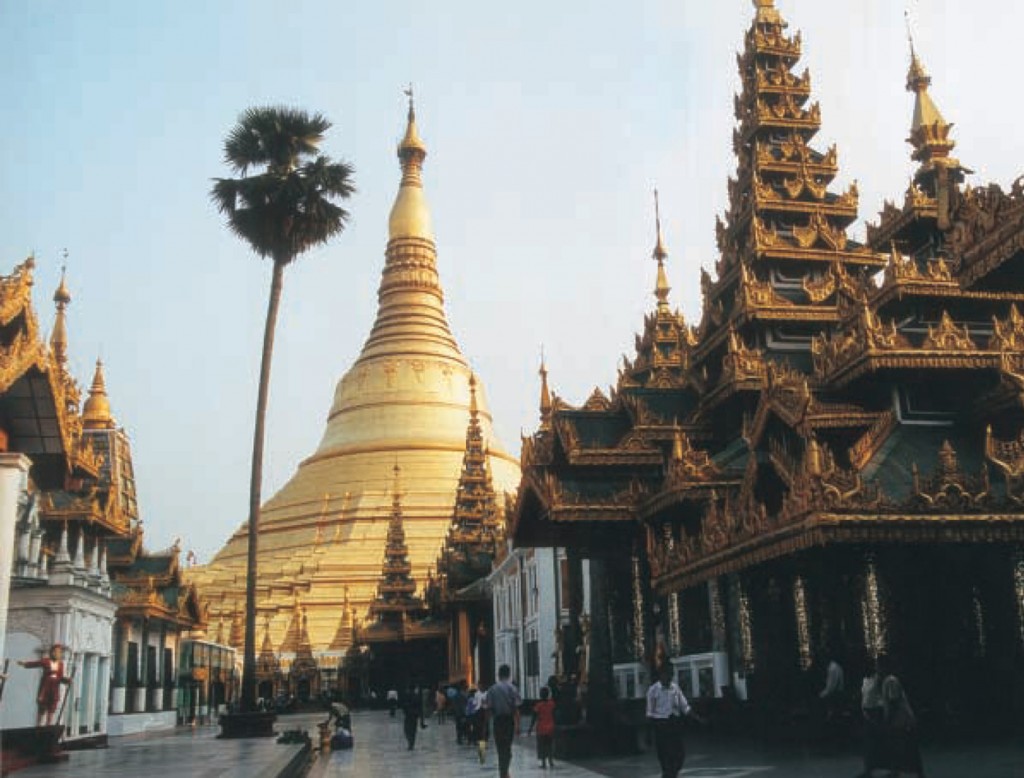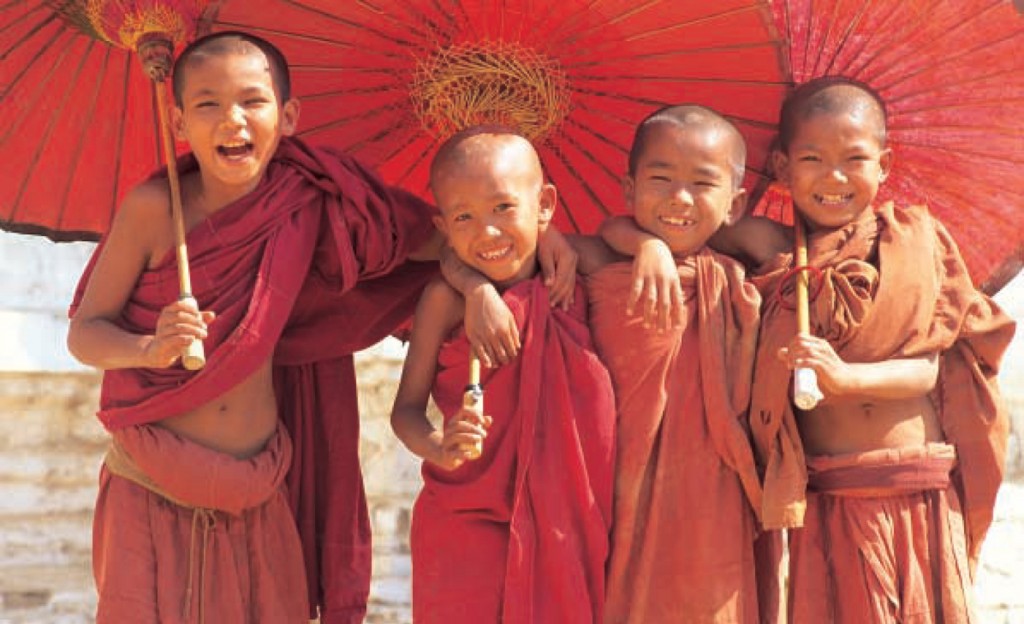 As of late, most tourist to Burma comes in big tour groups with itinerary approved by the ruling military junta (the last country ever to use this). This has however believed to have only benefited the regime. For a long time, the West had listened to Suu Kyi, by boycotting Burma, banning imports and discouraging its people to visit the country. Boycotting the economy not just affect the oppressive regime but it arguably affects worst the people of Burma.  However this policy is changing. Suu Kyi's National League for Democracy party has now targeted the boycott of packaged tours and has instead insist on foreigners to visit the country independently. This way tourist gets to mingle with the public, the way they live, work and understanding better their conditions. Valuable foreign money would benefit directly the people of Burma.
Do you think its ethical to visit Burma?