Syria is undoubtedly one of my favourite country to visit.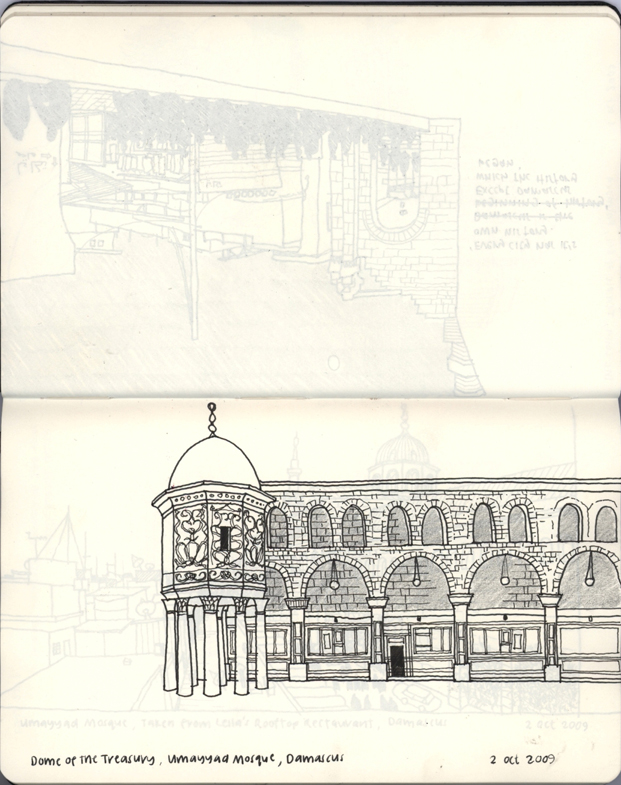 The Umayyad Mosque is a magnificent mounment. Very spiritual and captivating.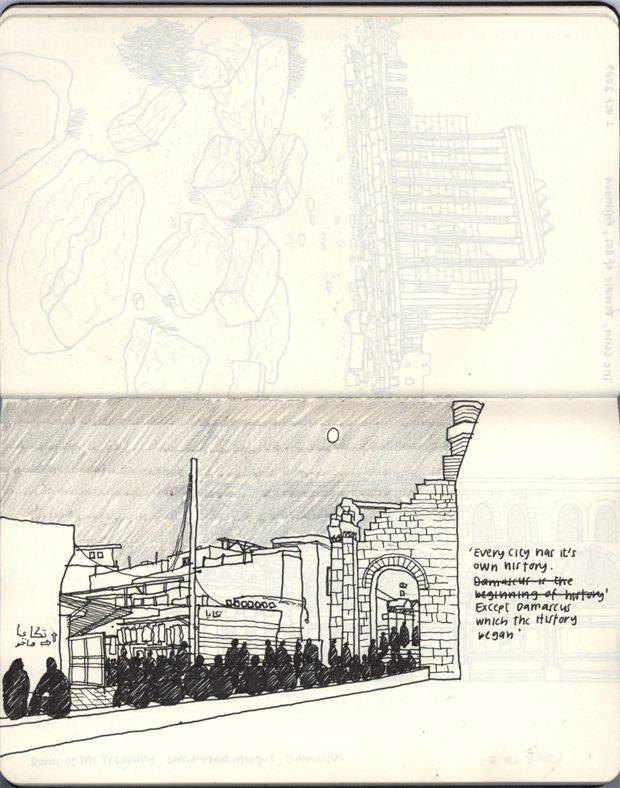 The Umayyad Mosque is surrounded by many shops and stalls. It is a lively place to visit in the evening.
Damascus has a unique street life. People like to sell. You can find houses that is converted into a small shop, accessible only through a window!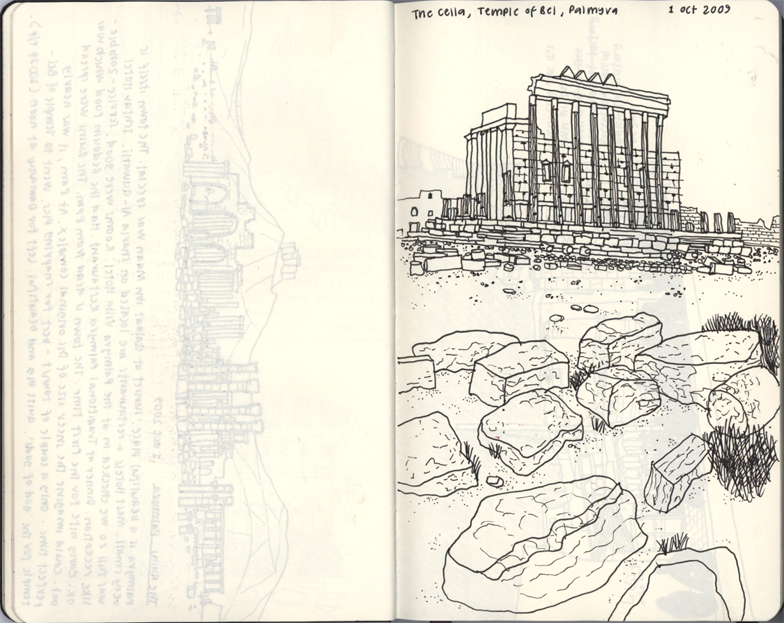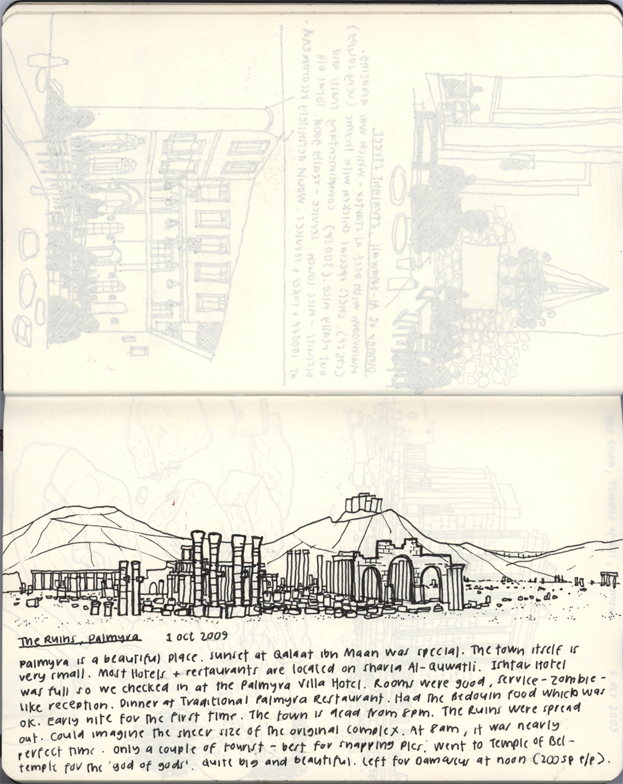 Palmyra is a great place to visit. compared to other UNESCO sites, this is definitely one of the less crowded. The Ruins at Palmyra is a fantastic archaeological site.
—————————————————————————————————————–
Travel Related
Discovering Syria
Travel Resources
—————————————————————————————————————–