China is back again in the spotlight, this time its on Shanghai, China's uber competitive 'World City'. The World Expo is back showcasing abilities of different nations through a temporary structure – A pavilion. Despite the 4 hour-long queues in humid conditions, only 1 pavilion that truly stands out.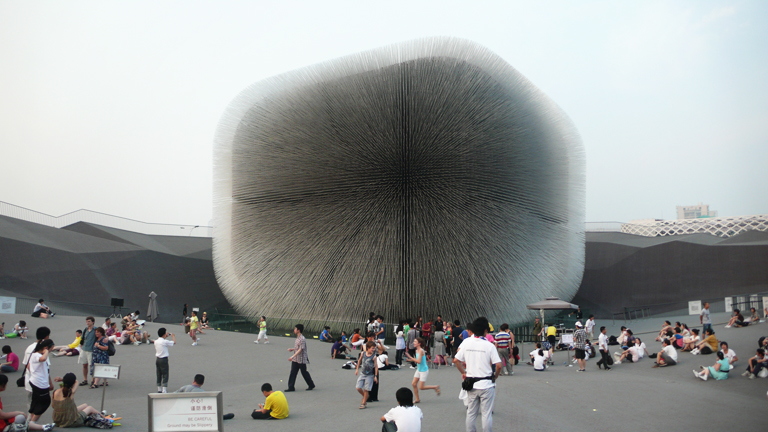 Meet the UK pavilion, the brainchild of London designer – Thomas Heatherwick. A stunning structure worth its RIBA Lubetkin award sitting proudly besides the Huangpu River.
So what makes this pavilion stands out from the others? well, this is not really a pavilion but a 'Seed Cathedral' containing more than 60 thousands seeds of different plants.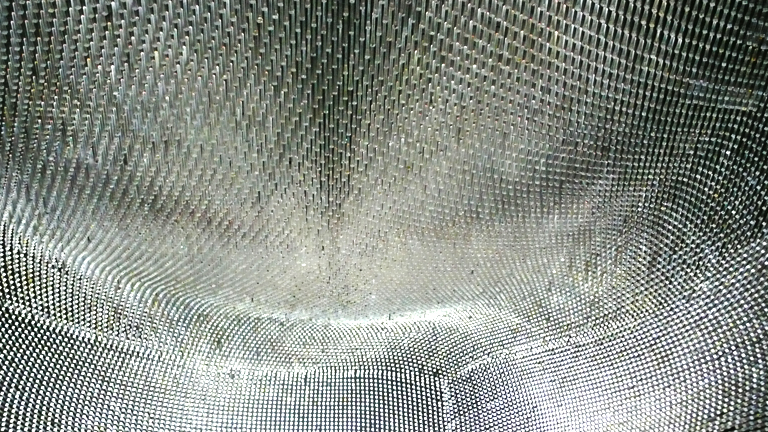 The cathedral is made out of rods which gently sways with wind and contains fibre optics that magically transform the interior of the space. The creative arrangement of the rods means that you see light gently moving as you wander inside the pavilion

Travel Related
Discovering China
Travel Resources